The Goan Wedding Roce is one of the few Wedding pre ceremonies that is kept intact in the modern era. This used to be a pampering night for the bride and groom at their respective homes. This ceremony happens mostly two or three days prior to the wedding. The Roce is held at the brides and the Grooms respective homes. Preparations are carried out at home with local sweet's such as Dos prepared to serve the villagers along with dinner. Coconuts are grated and juice is extracted to prepare the nourishing liquid to be applied.
What is Roce?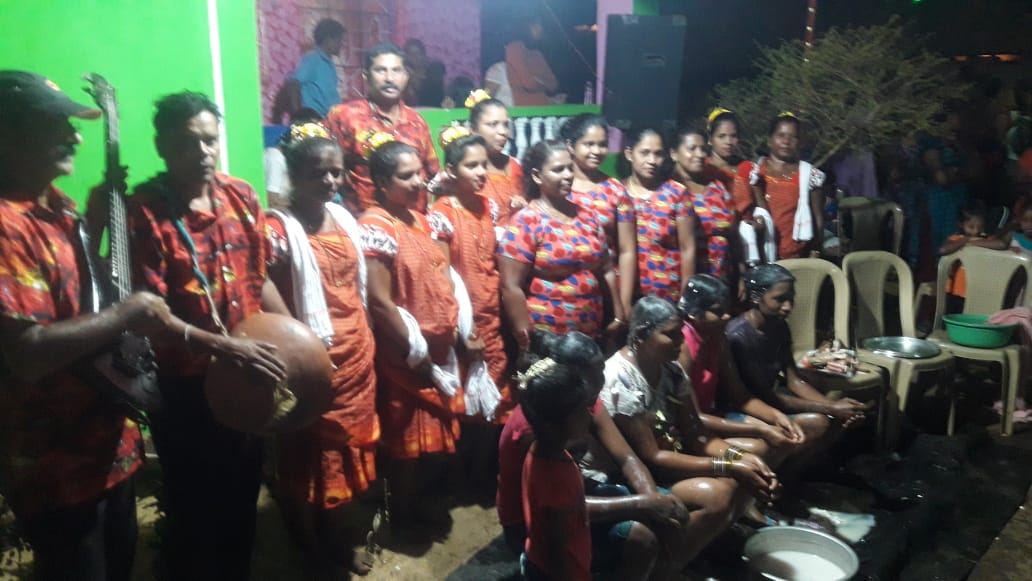 The Roce ceremony begins with prayers followed by the elderly in the house applying the Coconut milk to the bride/groom followed by the parents, relatives and the rest.
The Coconut milk along with other nourishing ingredients are applied by the family to the sitting party mostly the groom accompanied by the best man while the Bride accompanied by the Bridesmaids. Applying the  Ros of coconut milk symbolizes purity and an end to the Bachelorhood & Spinsterhood.
Nowadays the roce is adulterated with items such as eggs, beer, shampoo, milk and so on. These are added by the excited friends and close relative's to add fun to the roce ceremony. Once roce is applied it is said that the Bride & groom should not leave the house or cannot meet up before the wedding. Logically it was only meant to keep the couple safe from any accidents.
What is Zoti?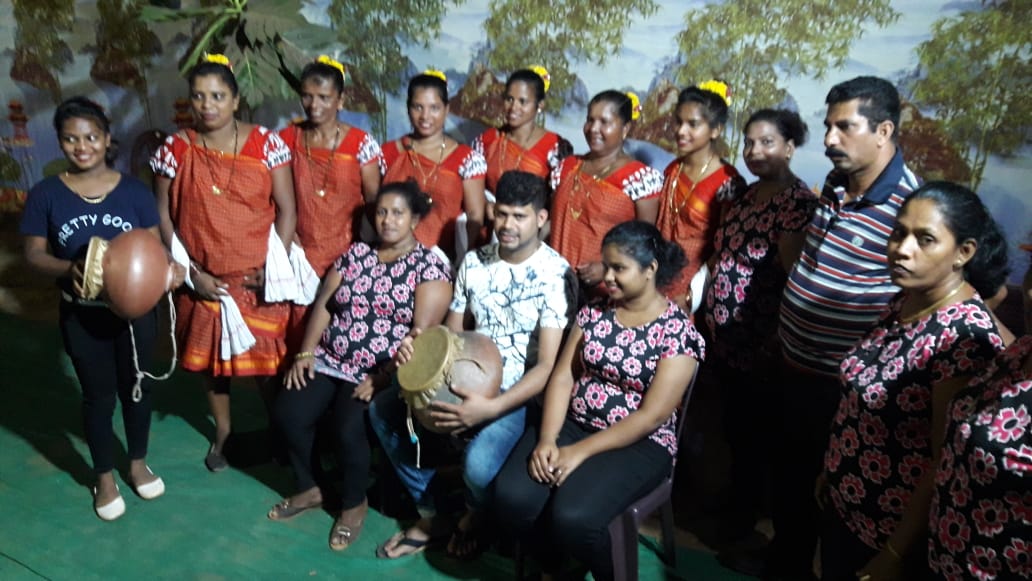 Konkani Wedding Versus used to be sung while the Roce ceremony used to go on and while cooking. These Konkani Songs were called as Zoti.
With modern generation keeping a bay Roce along with Zoti is fading out with time in Goa. Its pretty rare to see Zoti being sung these days at a roce ceremony in Goa. Another age-old tradition that's fading out with time , But there are a few Specialized Mando Groups which are hired specially for singing the Zoti for a Roce ceremony. Today zoti's are replaced by Wedding Dj's that play the new age music.
It's fun to join in roce celebration in Goa. Dinner Buffet, Drinks, Dancing and loads of fun while getting the bride/groom nourished with natural ingredients that are in par with Shampoos and creams of today's world. No matter what the world comes to, Roce will always be an integral part of a wedding ceremony in Goa. Enjoy, Drink and be Merry ..its Goa.
Pictures : Roce Chandorchi Kirna