Have you considered why the millennial ( Young ) Businesses are doing good? Have you felt you are not considered by the new age brides?. Or Is your design, artistry or creativity not up to the changing trends of the wedding industry?
We caught up with Mrs.MariaCaitan Souza e Vaz a Businesswoman, and a self-created Entrepreneur. And a lady with lots of bridal experience behind her. She used to be a wedding planner & also runs a bridal boutique but presently has handed over the reins to her Daughter in Law. However, she now holds the Advisory role in her business.
Mrs.MariaCaitan says the style of Business has changed. Today you see a lot of young, modern independent girls take up this profession. However, It's a profitable business if you have the right skills and keep up with the trends in the modern wedding industry.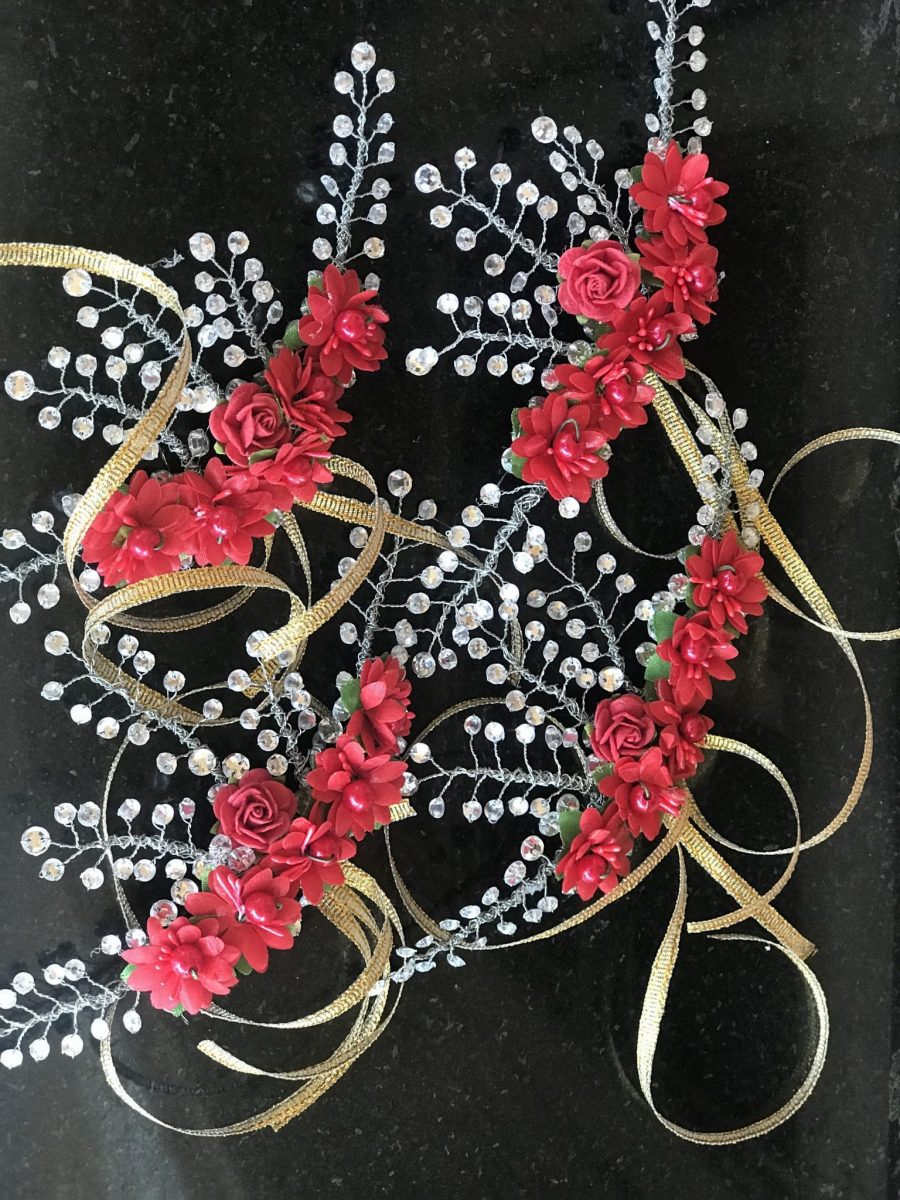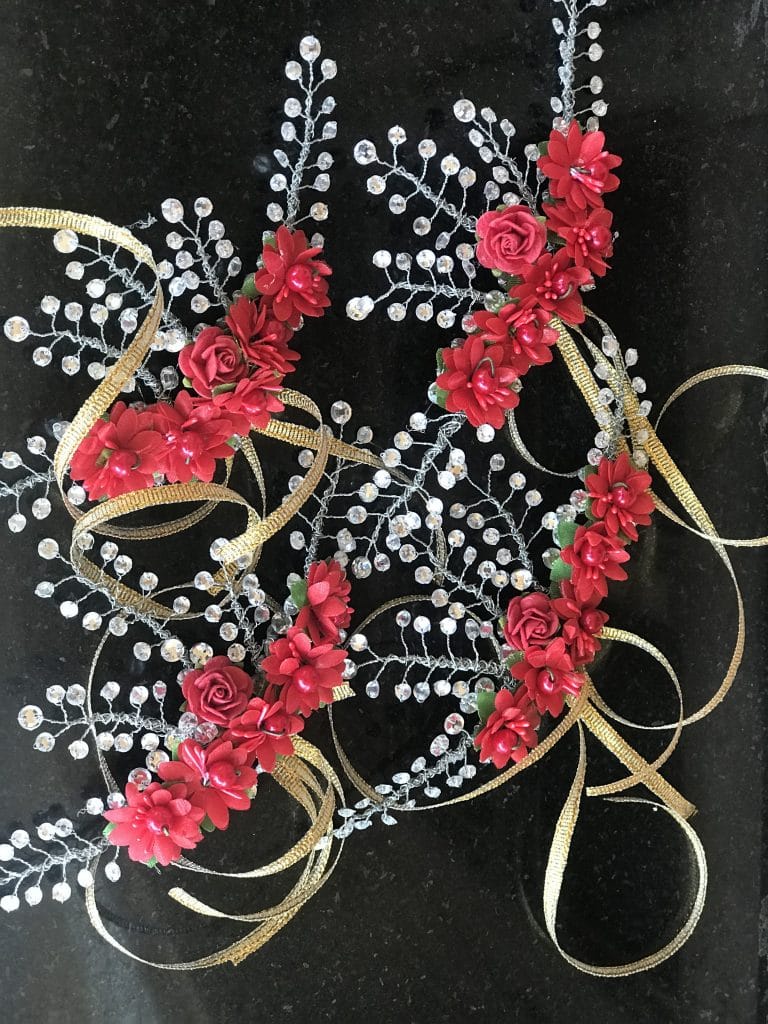 The Digital connect
She rightly speaks how the New age businesses pose a challenge to all the old powerhouse businesses in Goa. Today you select the type of bridal accessories on Facebook or Instagram. Whereas, during our time we used to have magazines specially brought from abroad or Bombay. That would only be the selection source with limited choice. Additionally, today the New Age Wedding Businesses have Websites to showcase their work. We too have shifted and have our own website from where brides far away in UK or Canada or any part of the world can select and we can get them handcrafted here in Goa.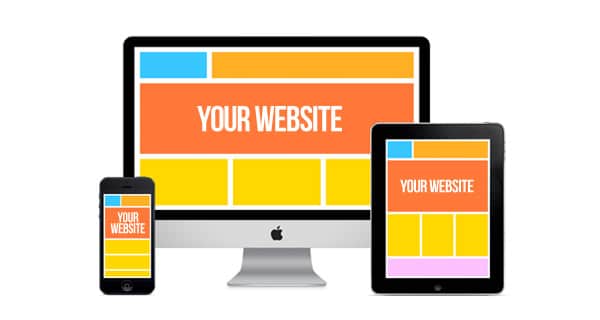 Their work is excellent but if this work is not showcased out to the world it's no use. My Daughter in Law makes sure every new design we create is up on our Website and showcased on Online Wedding Platform such as weddingsdegoa which is a hub for Goans to source wedding businesses. We are active on Social Media since its the need of the hour today.
The New Era
Equally, most of our clients are NRI's and they prefer to see everything online before coming over. She speaks how her business has evolved, initially, she was reluctant to get on the digital front. However, her Daughter in Law who holds a Business Administration degree convinced her to get the business online.  After a while, she realized its the digital era that will take her business to the next front. Initially, she did not see any benefits of getting online with no calls or clients showing up. However, eventually with time and consistent digital efforts from her Daughter in Law the business took the next big leap. Clients get influenced by the work showcased online, they may not tell you they saw your work online but certainly, it makes an impact.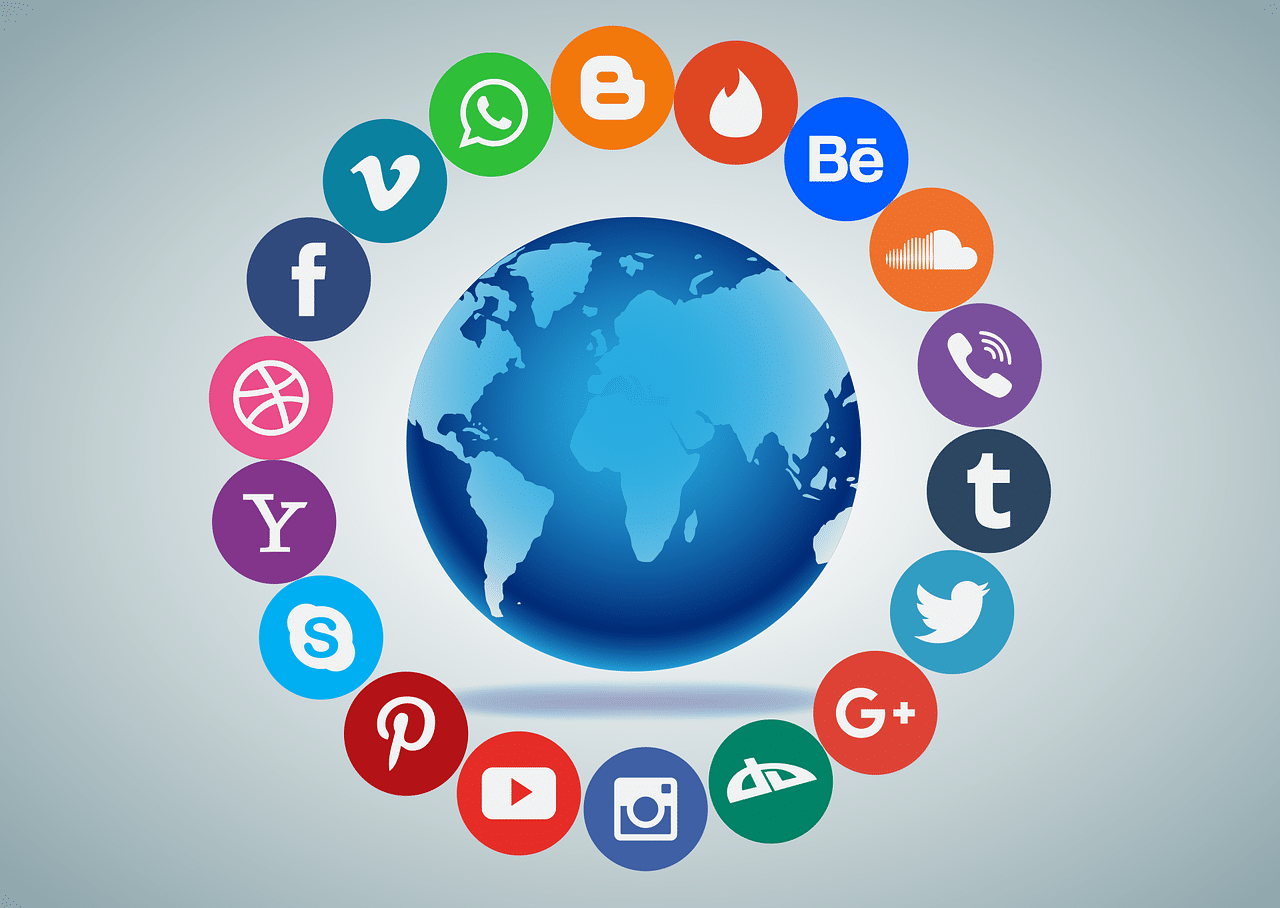 Today she says they have order's lined up much going ahead in the next year. Moreover,she has a monthly marketing budget to see that her work is out online looking for the bride's searching for accessories in Goa.
Mrs.MariaCaitan Souza e Vaz is one of the few who have evolved with times and is doing very well in her Wedding Business. The Daughter in Law is the new Boss and has plans to take the business to the next level with constant training on the new trends & keeping a watch on the digital front.
Digitally Showcasing online is one of the modern ways, you can showcase your products to the brides & grooms. It is the way forward and certainly the future. If you are still not on the Digital Front or is trying to figure out how to get this done. Stay tuned to Check out our Next Blog on How to connect digitally to Goan Brides.
cover picture: D's Creations