A wedding is a special day that unites all customs and cultures. Behind every Kabul hai! Lies a story to tell. Moreover, with a Muslim groom dressed with the finest Sehra and Sherwani, with a desi style of Sandals or Nagri shoes. And along with simple Gold ornaments like a chain, bracelet, and finger rings, decked from head to toe. Waiting for his bride.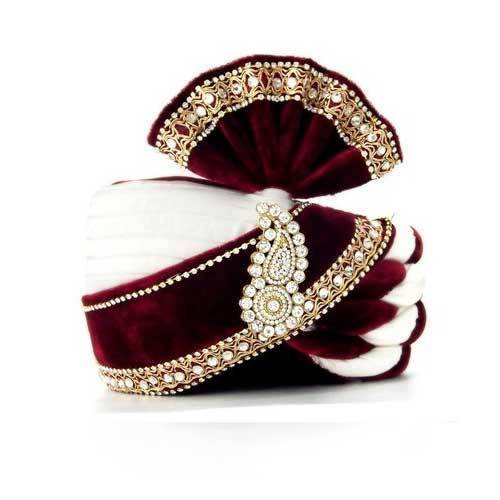 The Bridal Accessories
A Muslim bride's beauty is covered in the finest designed Ghungat which she wears upon her. And only her hands and face being visible. However, her attire is beautifully wrapped with embroidery done by the finest craftsmen's in town. Adding a little touch of nature, through natural floral ornaments for her hair tied either in bun or plait. The floral beauty reflects value and simplicity contributing to natural beauty. The maang tikka which is mostly in Green and gold jewellery is well placed on her forehead enhancing her beauty.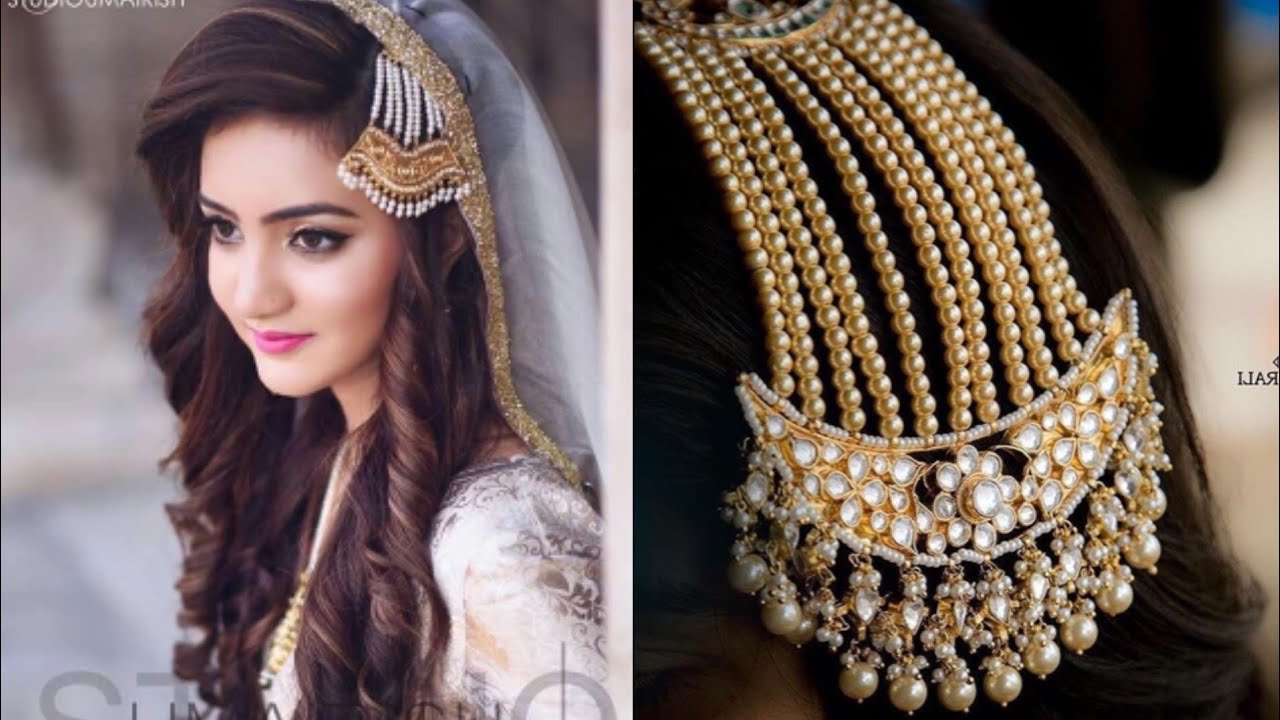 Also a Bride wears Pasa mostly to the left side, this is a modified version of a maang tikka which is worn on her hair. The color green signifies auspicious color in Islam, hence making green the most widely chosen color for the wedding attire. The Bride's most pride possession is her Gold ornaments like her Necklaces, Earrings, Rings, and Bangles. All these made from Gold itself along with precious stones designs incorporated.
Moreover, the Muslim bride is compulsorily made to wear her nose ring on her wedding day, which in the future can be replaced with the nose pin. The nose pin marks a sign of a married woman. Additionally, a Bride's walk creates rhythm depending on the Payal she wears. Also, her fully designed outfit adds to the glamour version. Equally, the Classy and Glamorous outfit has further completed the bride's mehndi displaying the color of her love for her Shohar. A Muslim Bridal Accessories can be found in a various way but her most important accessory is her simplicity and elegance.