If you are one of the few businesses who are taking the Digital Stride in connecting to your clients via Social media, website or any digital form then you are on the right path in sync with the new age Bride's. If not then its high time you get digital. Weddingsdegoa looks at how the online scene is pumping up the bridal accessory business. We compile elements that are now considered as mandatory for any business to grow up and survive the digital transformation taking over. To Begin with, here are the Five most important Digital tools to start with for a Goan wedding business to flourish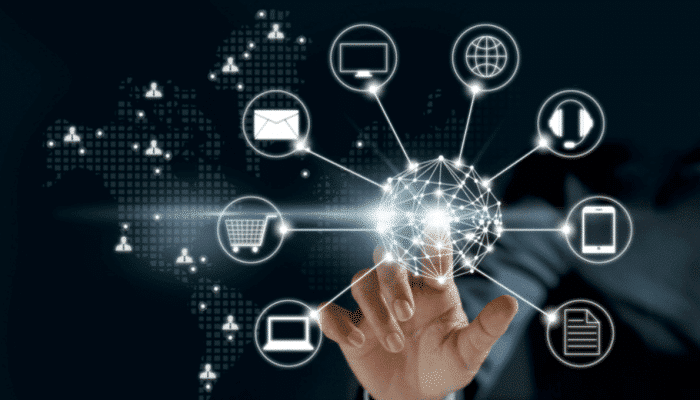 Post your work on SOCIAL MEDIA platforms: INSTAGRAM & FACEBOOK
List your business on GOOGLE MY BUSINESS
List your business on local wedding platform's as – WEDDINGSDEGOA
Build your own WEBSITE and showcase your products online
Connect using WHATSAPP BUSINESS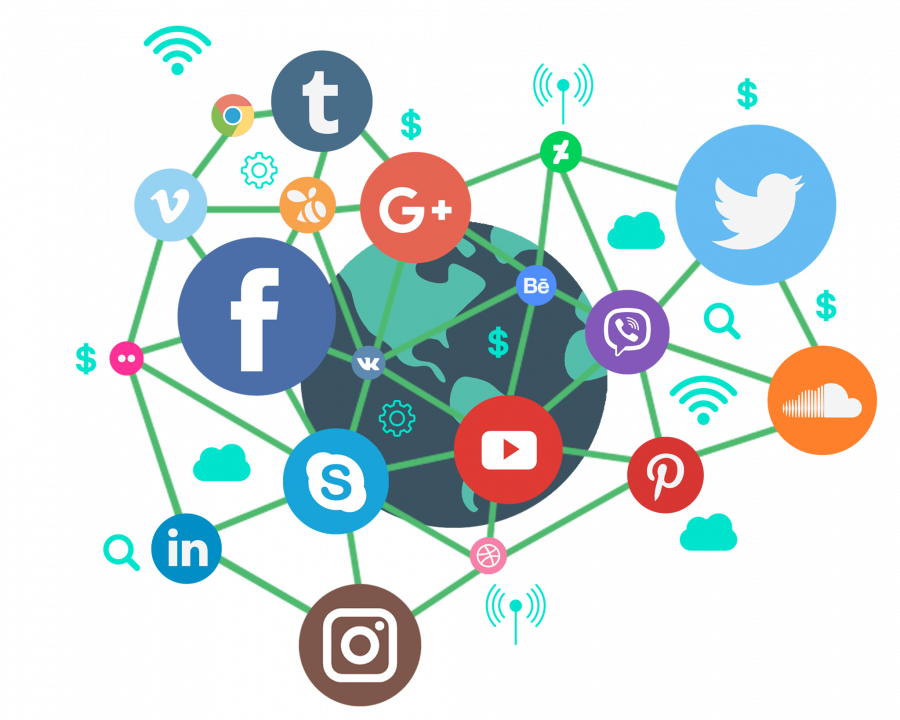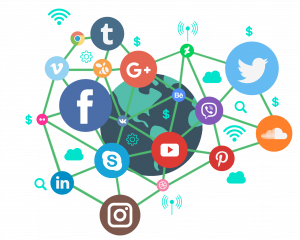 Today the world is transforming digitally, All major brands have their presence on S.M. The young crowd is all glued to this new age phenomenon.  Business happens online. Cash is slowly getting put away with the plastic money taking over. The Wedding industry in Goa is experiencing a transformation. Clients are more aware of their choices, they need the latest and trendy stuff. Having a Digital presence not only influences your work but gives you the X Factor required for your work.  Digital presence Strengthens your reputation and expands your business horizons.
This may sound a bit strange at first but yes after a bite of the cake, you will realize how important it was to get Transformed Digitally.
If you have any queries on how to transform your business digitally get in touch with us and let's sip a coffee and take it on transforming our business digitally.