It's always a difficult choice to make while selecting a Wedding Gift for a Goan Wedding. Especially when you have known the couple so well and you surely want to make your gift a special one.
Gone are the days of gifting out vases and watches. If you really want to make the wedding gift special for your friends or relatives Goan wedding then make it a customized creative one. Gifting ideas that need out of the box thinking, will surely make your gift valued and acknowledged by the couple.
Weddingsdegoa brings forth gifting ideas for that special  Goan Wedding
Anthurium Plants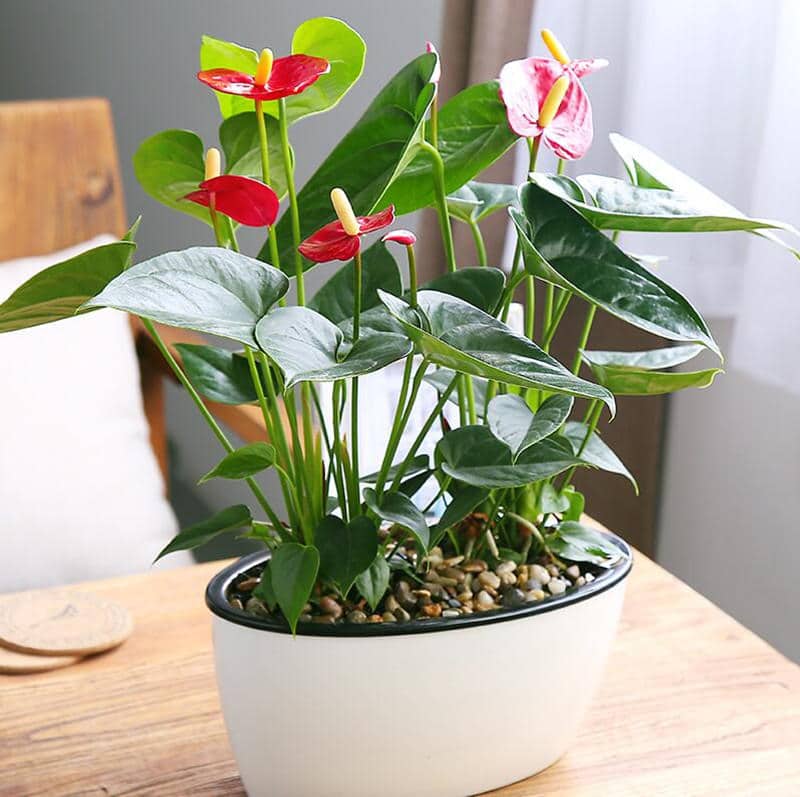 Instead of gifting a flower bouquet that will fade away in a couple of days, Anthurium plants are the best to impress your wedding couple. They are elegant and classy. Brings in a lot of positivity and love in the Living room. Importantly this is an indoor plant and most suited for the newly wedded couple.
Fish Bowl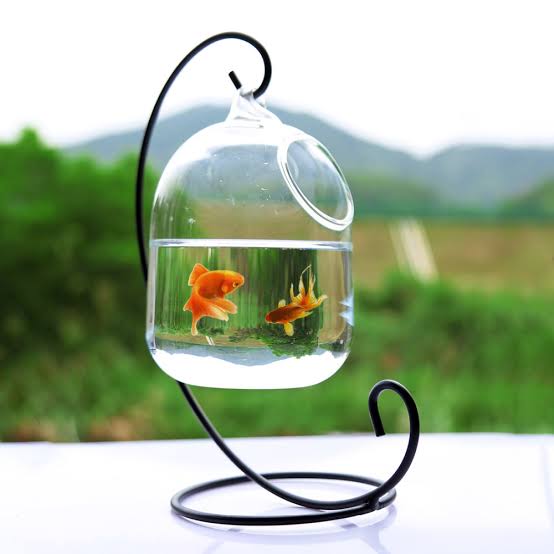 If the couple is fond of pets, gifting them a pet of Goldfish in a bowl will surely bring smiles to the wedding couple. With very much less maintenance of required and only water change, this should not be a big hassle to maintain this small world of the fish for the newly married.
Customized Goan wall Hangings for a New Home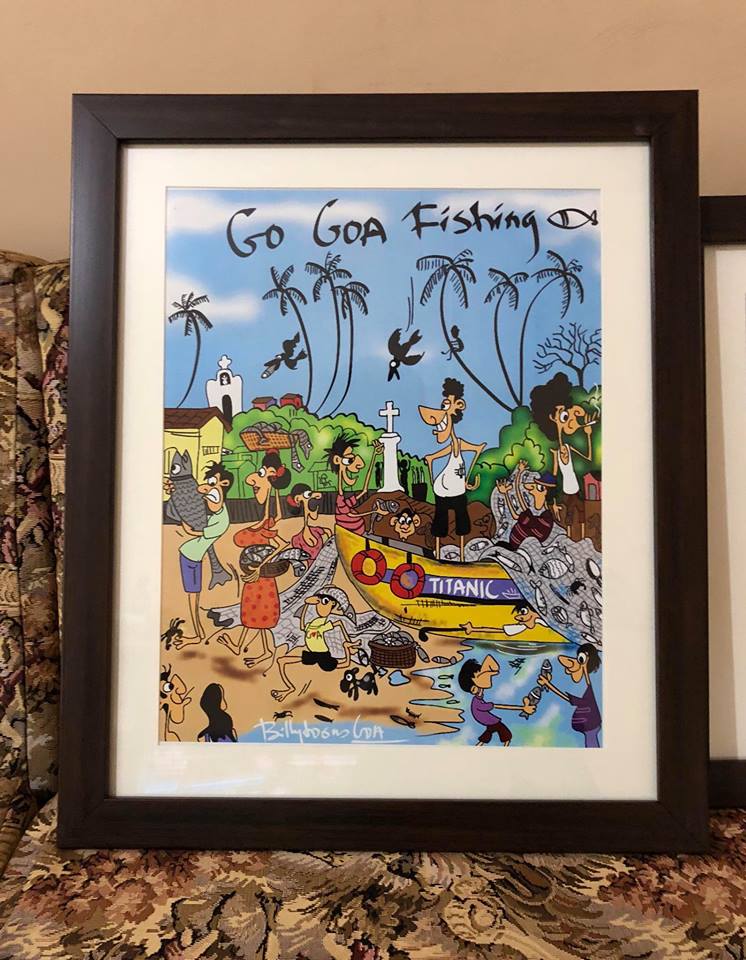 If the newly wedded Goan couple is living abroad then this will be the best gift to take back to the faraway land from goa. This wedding gift for the Goan wedding couple will bring fond memories of Goan life whenever they glance across it. These wall hangings can be bought from Billytoonsgoa for the best price sure to impress your special couple. These frames can be customized if ordered well in advance.
Newly Wedded Bedroom Wedding Hamper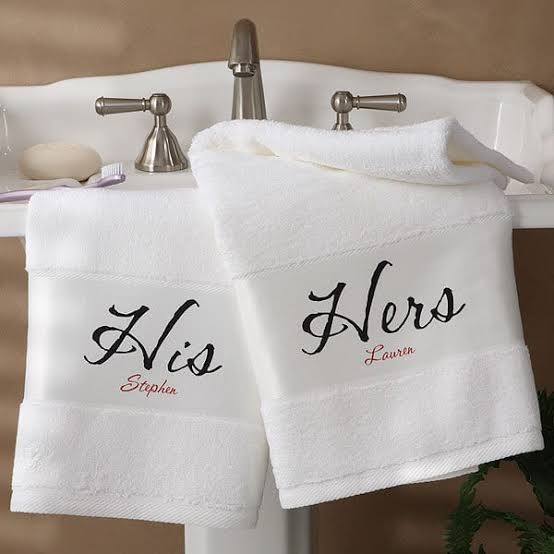 The Newly Wedded Assorted Bedroom hamper can include everything the young couple would enjoy in the days to come. This basket can include customized towels with names printed, Bedsheets to pillow covers. From Scented Candles and dried petals to Rattan ball Lights and feather pillows
Importantly to make things a little spicier for the newlyweds, add a few secret items that need only the attention of the couple.These can be preordered from Ozsim celebrations Goa. Click here Get in touch with them for more customized wedding gift options in goa.
Amazon Gift Card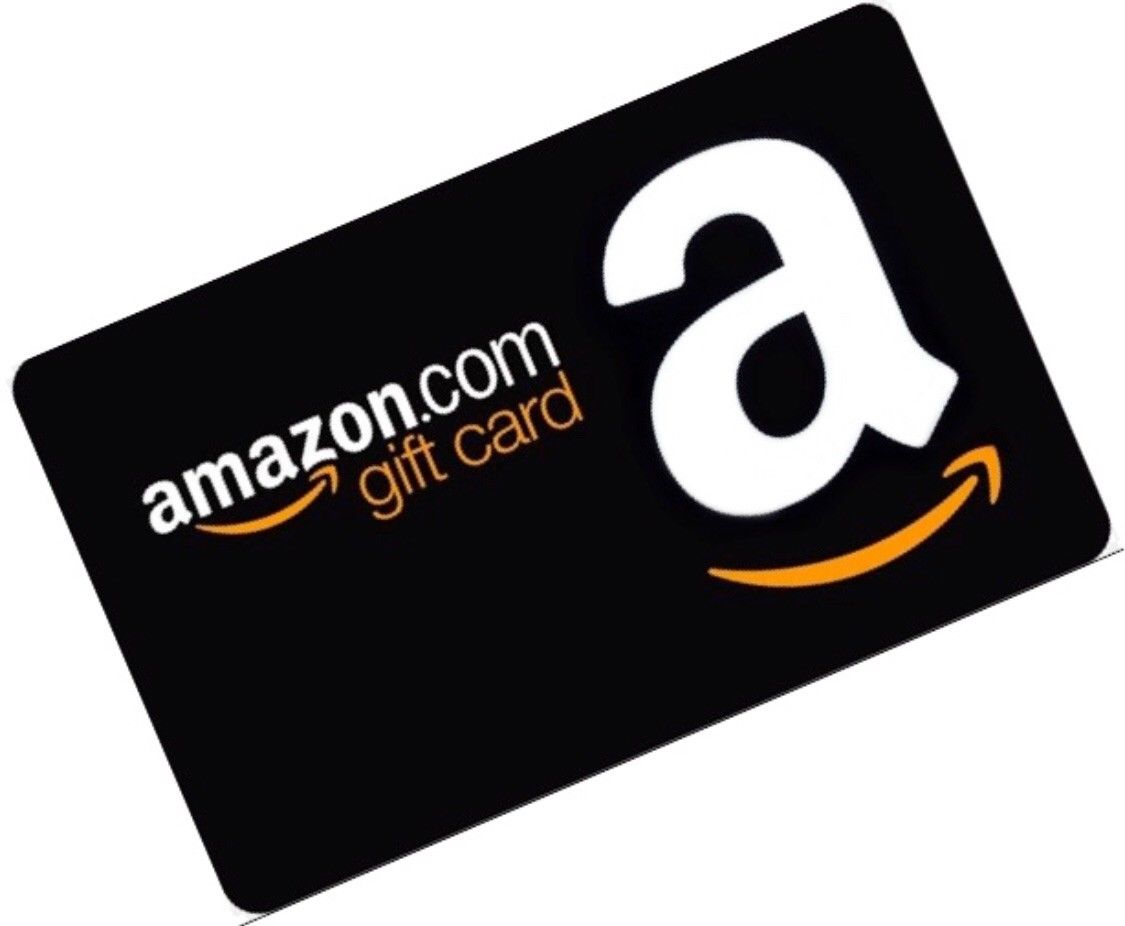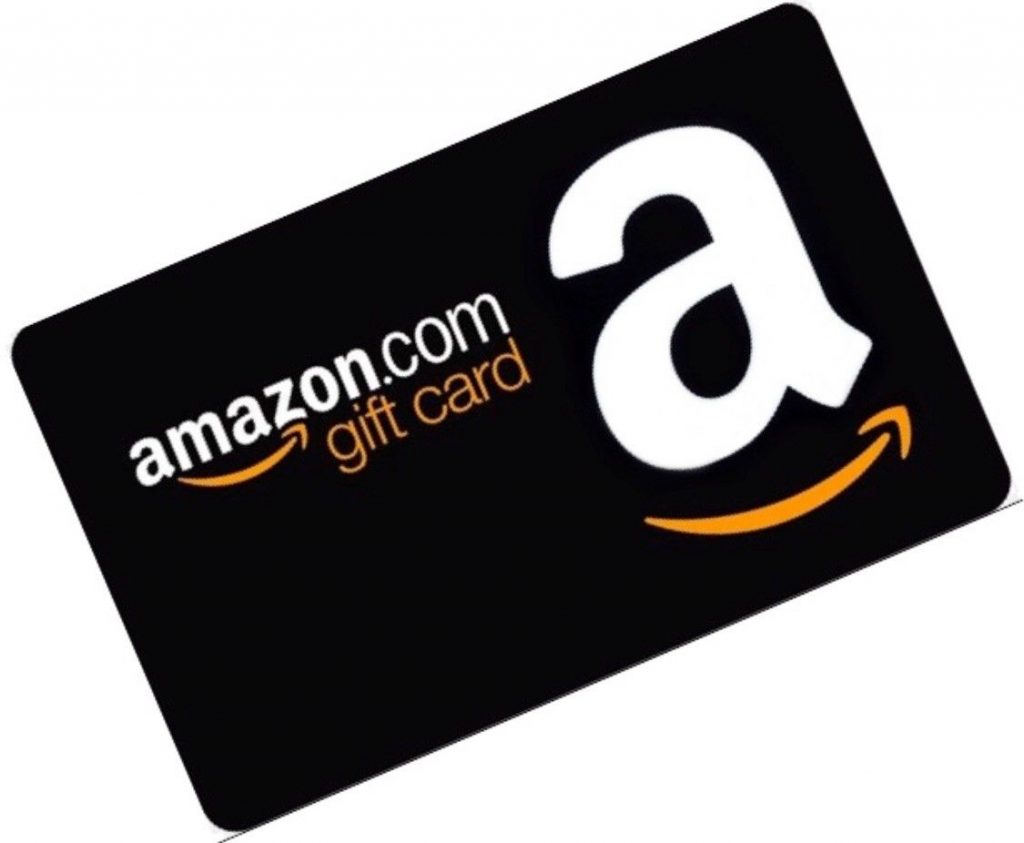 If the Goan Wedding couple is shopping freak then gifting an Amazon gift card can be the best way in giving the newly married a choice to choose what they need from the world wide web.
Gifts for a Goan wedding can surely include a gift card from e-commerce sites such as Amazon and Flipkart. These gift cards can be purchased from Amazon or Flipkart
So, If you are planning to purchase these special gifts, you can get in touch with us on Weddingsdegoa or Whatsapp us at +91-9146970951