Your most likely here because you're about to plan your big day and want to know what is on the up and up this season. Goan weddings are no more traditional due to the influx of tourists having their weddings here. Every wedding is better than the next. The most talked about, the most covered, the sweetest, most thoughtful. Where does your wedding fit in?  We, here, at Weddings de Goa have a few tips which can give you jump start to planning your big day
Floral Decor with Monochromatic Backdrops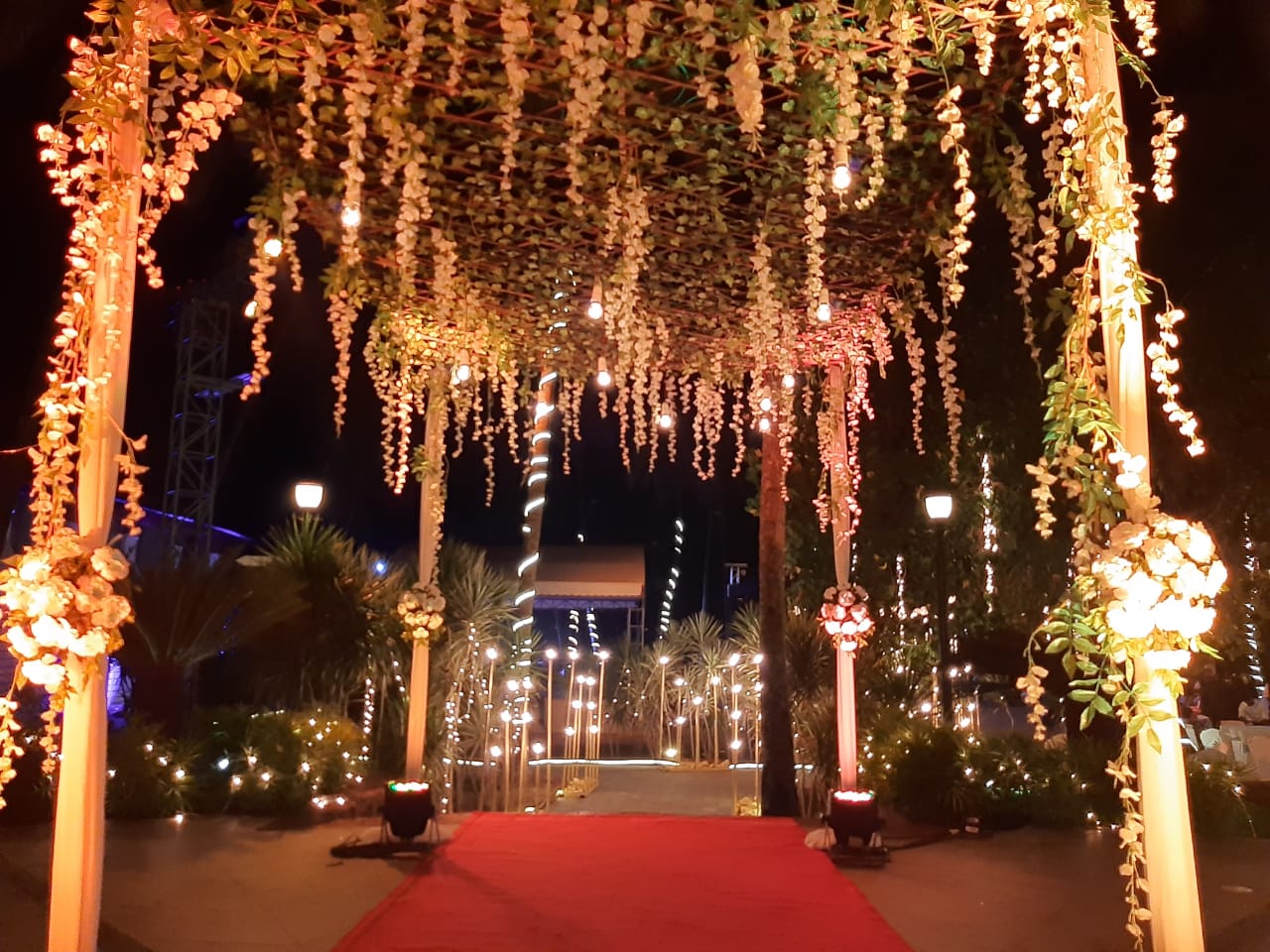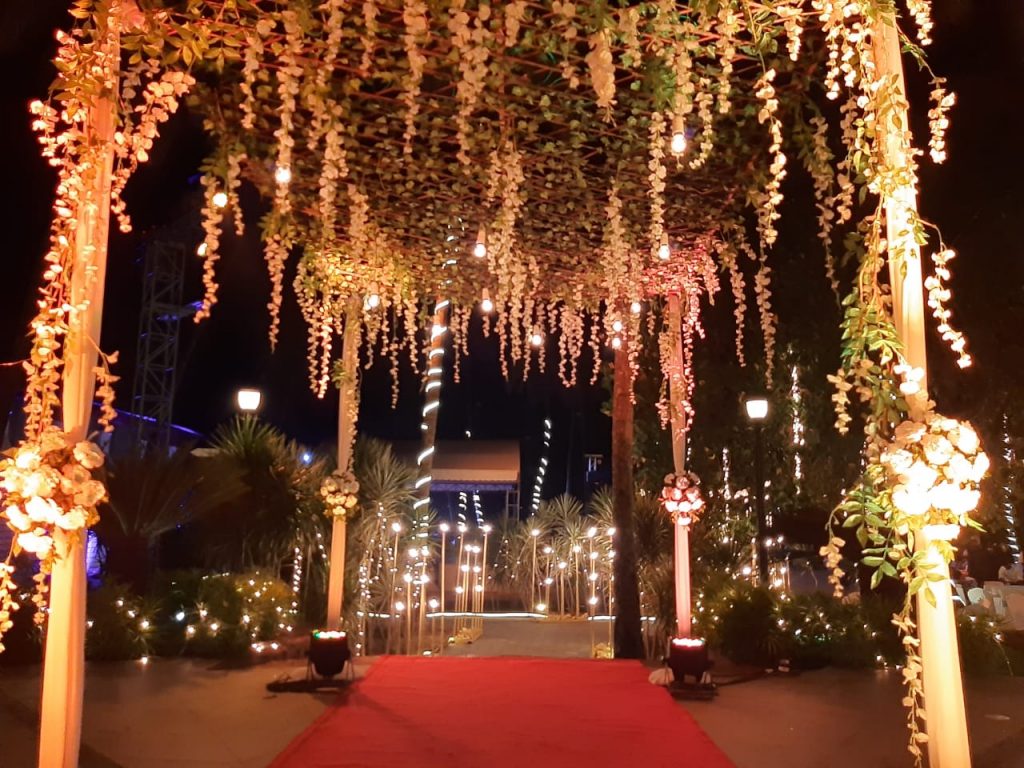 Over the top floral decor is all the rage this year. Ostensibly placed flowers all over your venue allows for amazing backdrops for your guests' social media. If you think about it, the better the decor, the more coverage you're going to get among  your circle. Monochromatic backdrops highlight the vibrant colors of the flowers and make them stand out. A big win is plain backdrops are usually cheaper. Spending less on a minimalist venue and more on your decor giving an illusion of a fuller wedding destination.
Dresses with Sleeves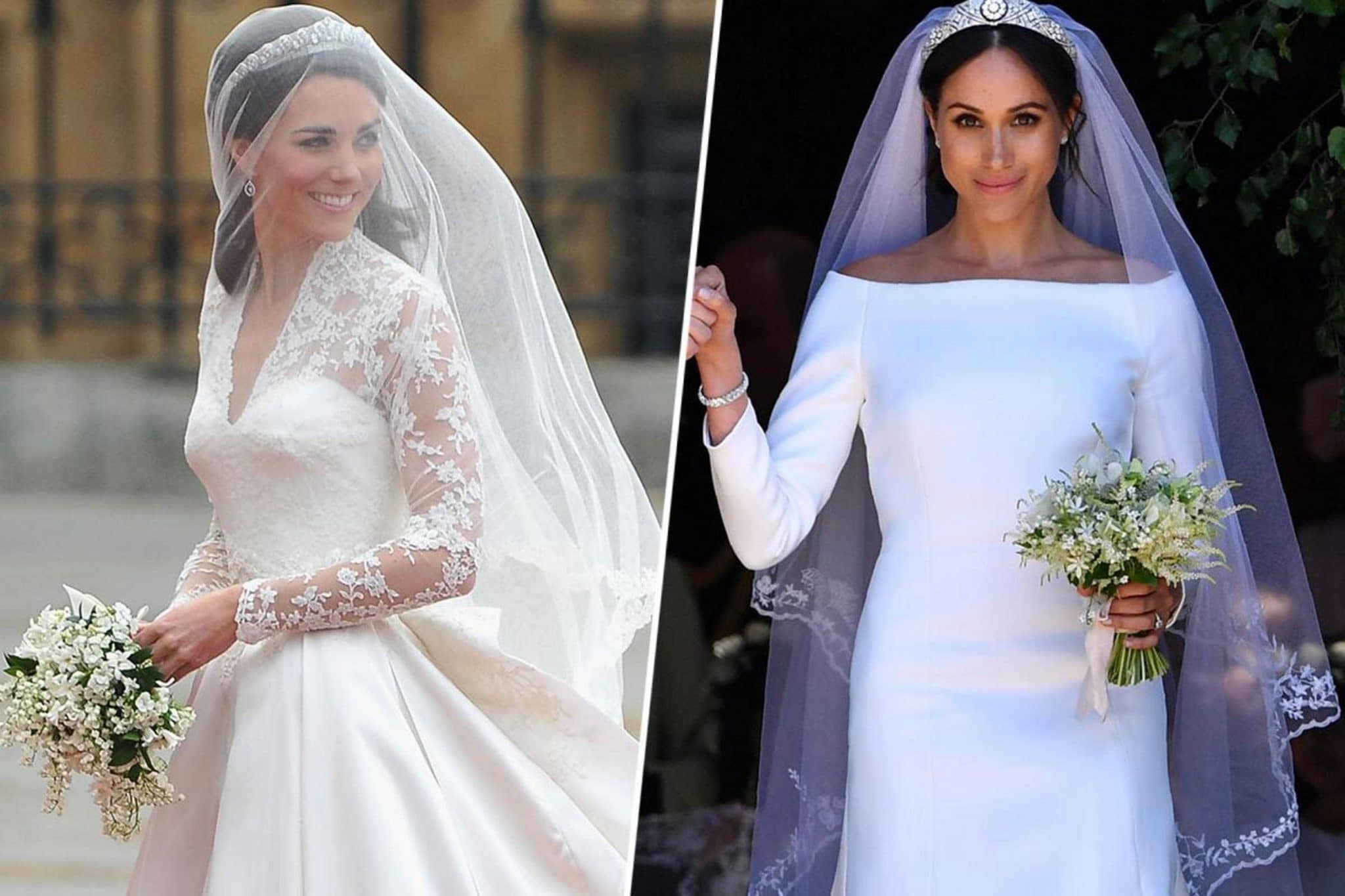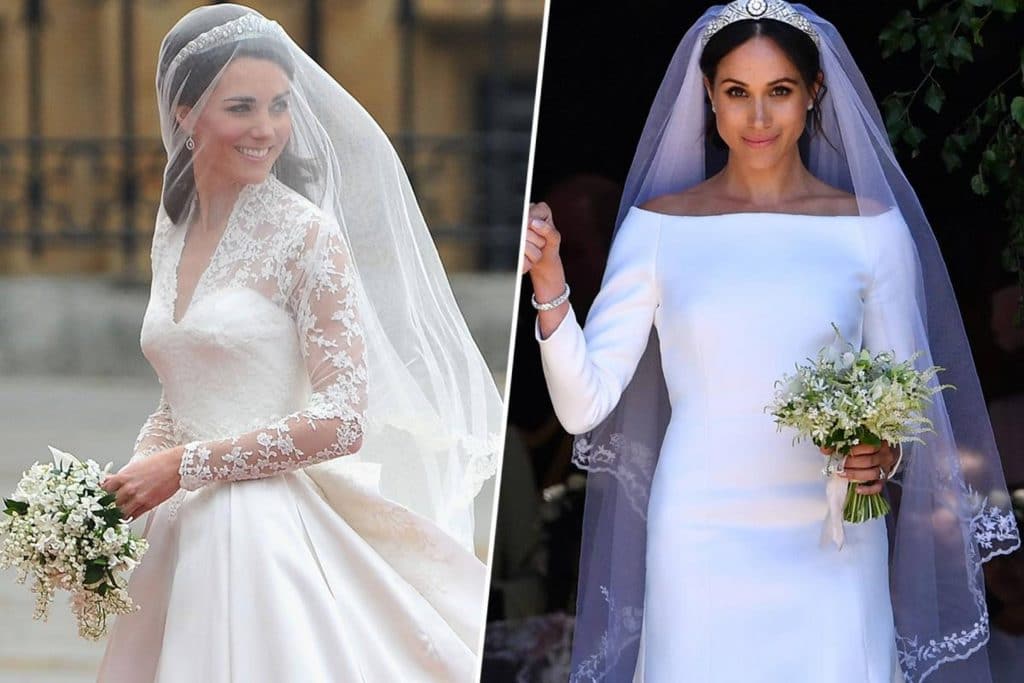 With the largest covered weddings these past few years, icons like Kate Middleton, Meghan Markle, Deepika Padhukone and Priyanka Chopra, you'll notice a trend of classic wedding dresses slowly making its way back into the wedding realm. Brides are looking for elegant and simple yet powerful looks to make people focus on the beauty and radiance on their faces. Velvet and satin have always been a part of weddings and are now one of the most sought after looks.
Websites & Hashtags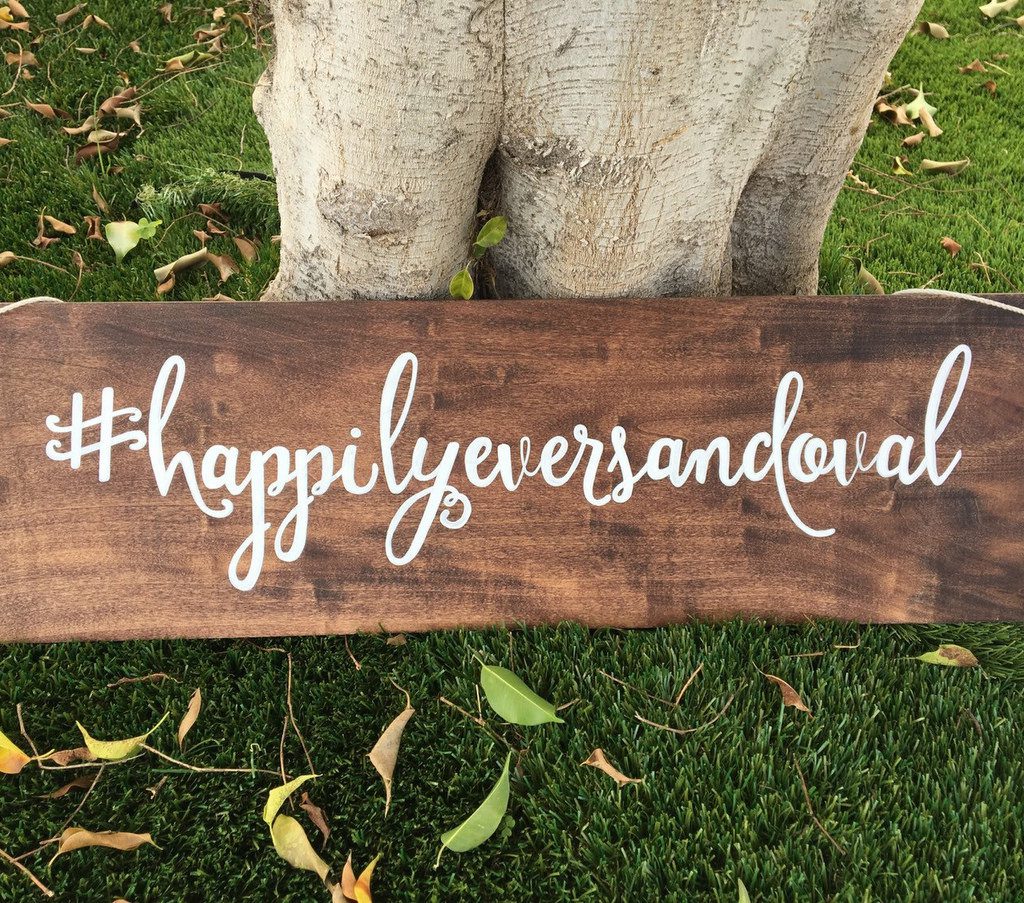 With the millennial generation all over the internet, couples have started getting creative for their big day to be extra special and forever engraved in the history of mankind. What better time to do so than in the era of the internet. Couples, initially began with hashtags and have slowly but surely blown the boundaries of creativity into full blown websites where guests can RSVP, contribute to the wedding fund, help pay for the honeymoon and even know check-in and schedule times of each of the events. Some have taken it a step further with apps which allows your guests to download and share everything about your weddings in that App.
Coral Colors & Moody Hues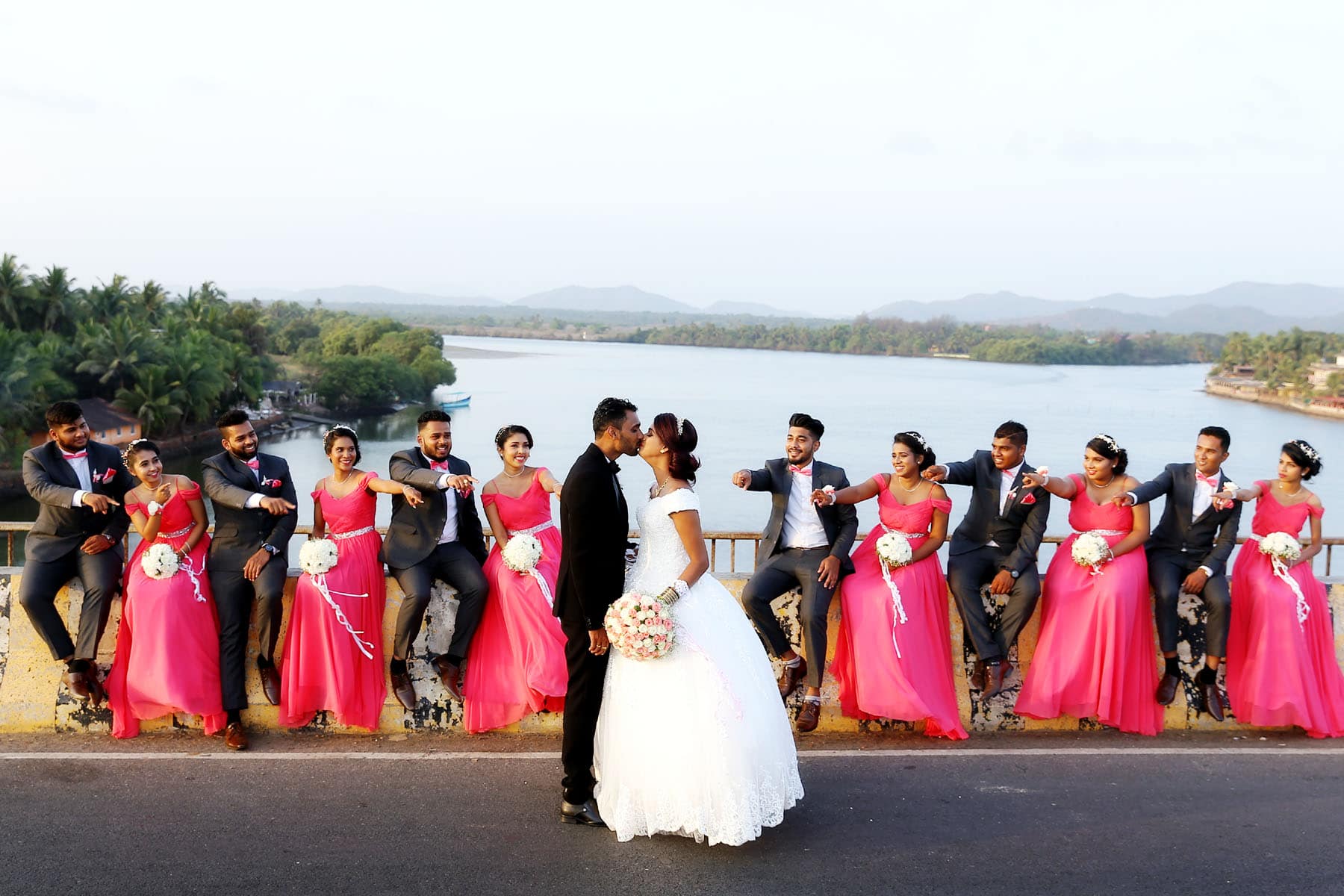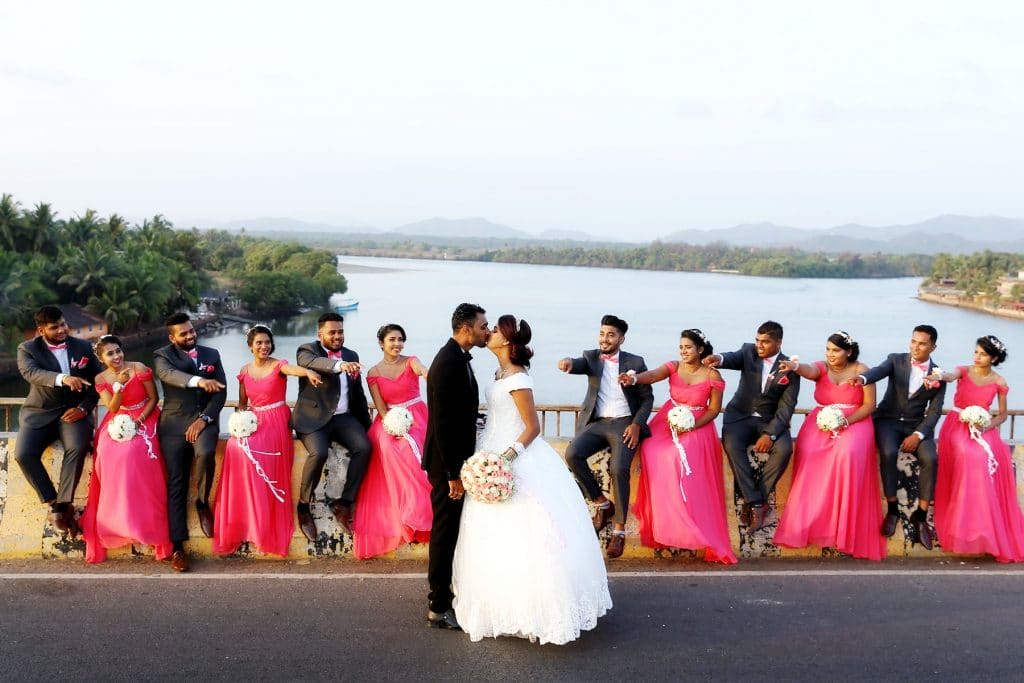 If your thinking which color to go with, Coral shades can never go wrong. It has a pop of color without being overly dramatic and in contract to other shades at the wedding. Coral hues go with just about any color you think of. If your planning to use tip 1, we suggest you make your flower arrangements in coral and the rest of your wedding in a more moody color like beige or grey or gold. It can't hurt if it was named the Color of the Wedding Season 2019.
Personalizing your Wedding
Websites, social media and apps maybe a more impersonal way to make your wedding memorable, Allowing you to connect with your guests without being in their proximity. However personalizing your reception, sangeet or even a dinner or brunch put together can be more personalized. Having your monograms on the napkins, bags or anything else you can think of is a subtle, yet very powerful way of making people aware of the bride and the groom. Another way is getting props to your wedding. Making it less formal and more fun, where people can relax. Recently Weddings de Goa has introduced the digital mirror, which allows you to stand in front of a mirror and the mirror clicks a picture for you. For more information on the digital mirror get in touch with our team here at Weddings De Goa
If you can think of more innovative ways to make your wedding more trendy this wedding season we would love to hear from you. Comment down below and let us know your thoughts. Trendy and contemporary weddings are all the talk this year. We hope your wedding makes waves, not just among your circle, but among the wedding circle of the Worldwide Web. We can help you.