The Wedding Photography Week Goa begins from Aug11th to Aug17th. A week dedicated to the Goan Wedding Photographers to showcase their skills. Wedding photography Goa locations & ideas also for Choosing the best wedding photography themes.
The week can showcase Goa's young & vibrant wedding photographers. The work on the Goan Weddings is to be showcased to the world.  Through Goa's online wedding platform weddingsdegoa. The Goan Wedding Photographers have sent in their entries even more in participation to the Wedding Photography Week Goa . Wedding photography in goa is  a big segment in the Goan wedding industry. Plan your Goa Wedding with a choice of wedding photographers in goa hence making the best choice.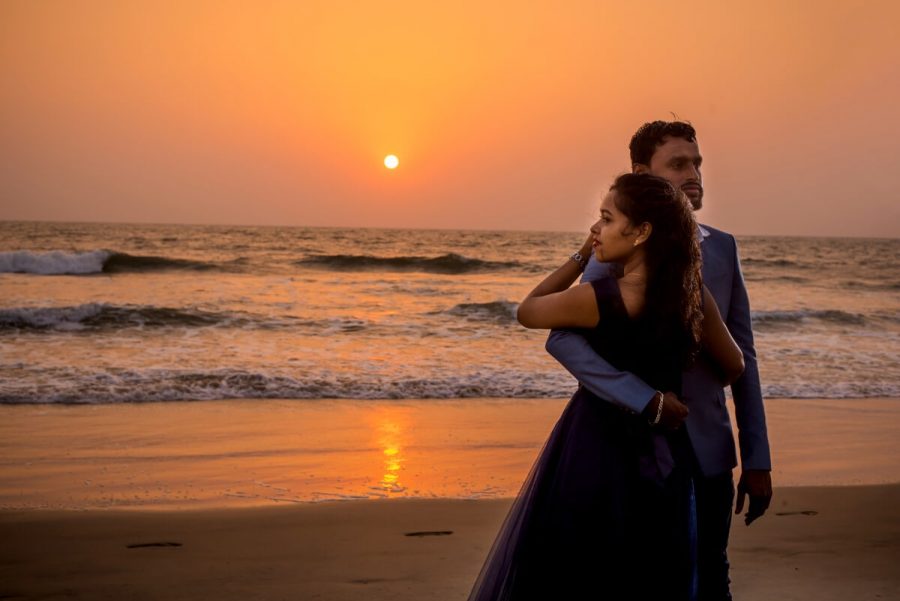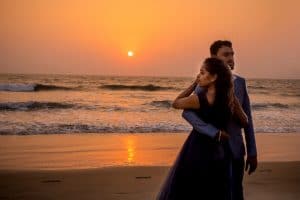 We are showcasing wedding Photographers work on Weddingsdegoa's digital platforms due to the Insights on wedding photography ideas . Topics ranging from Best Wedding photography locations in Goa to the Past & Future of Goan Wedding Photography is to be highlighted  . Discussions , Online Video Conferencing , Tea & Talk are in the scheduled pipeline for a few during the Wedding photography week Goa 2018. This is the beigning of a campaign to highlight wedding photography in Goa. Ideas shall be shared & discussed on how best Wedding photographers goa can build upon. The Bride's & Groom's will get an opportunity to understand the wedding photography better .
The Destination weddings in Goa are taking  center stage as a result Goan weddings are turning out to be a Royal Affair. The  Best Wedding photographers in Goa are listed on weddingsdegoa maybe You can choose from  locations in North Goa or South Goa . Certainly with their work showcased with individual portfolio. Wedding Photography week Goa is here to assist you . Get inspired in celebrating your wedding  with the best wedding photographers in Goa Creating memories for life.