Blessings from the Almighty is the main and most important part for Nuptials of Goan Catholic weddings or any occasion. The nuptials ceremony in a wedding is termed synonymous to it. There's no doubt that nuptials take place differently for different cultures. However, when talks are about the Nuptials of Goan Catholic weddings there is a list of things that go into putting up this entire ceremony for the bridal couple. It all begins with the basic and necessary arrangements for inviting a group of priests. Then, it eventually keeps adding on with every single detail lined up. Here are some of the Nuptial requirements:
Choir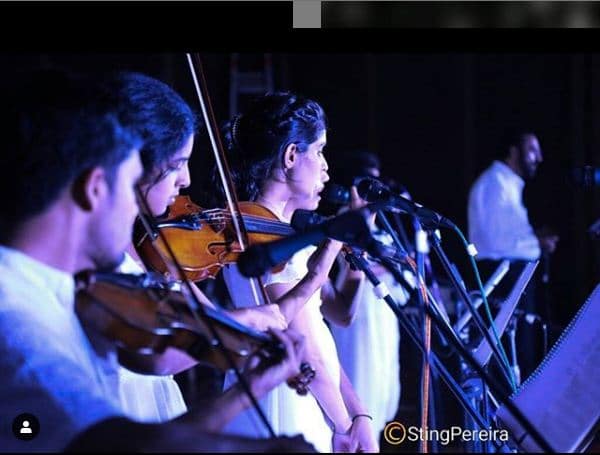 photo credits : freeze frame
The choir plays the most important part for a nuptial. It adds melody in the form of hymns sung and instrumentals played in between the prayers and sermon imparted to the wedding crowd by the priest. This whole concept helps in bringing in an added happy vibe to the celebration.
Unity candle
Lighting of the Unity candle is another tradition which is used to symbolize the consolidation of two individuals in the bond of marriage. Having this candle lit up makes it evident in the passion for each other in the marriage.
Ring Holder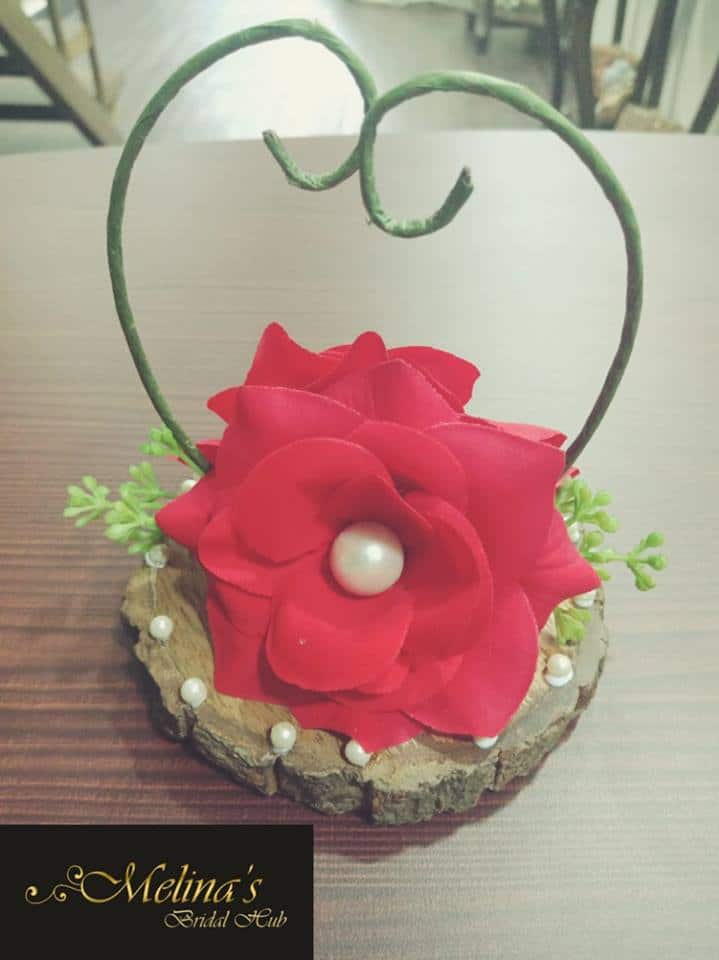 photo : Melina's Bridal Hub
As earlier traditions go, during the nuptial ceremony the bride and groom exchange the blessed rings. Here the ring holder plays an important role in order to offer the rings to the bridal couple at the church altar.
Decor
When the church is completely dressed up that's when it's evident that there's a special mass going to be held at the church. The decor, even though not so fancy it gives a different vibe altogether. Most chosen decor for weddings is floral or it depends on the theme.
Wedding Cushions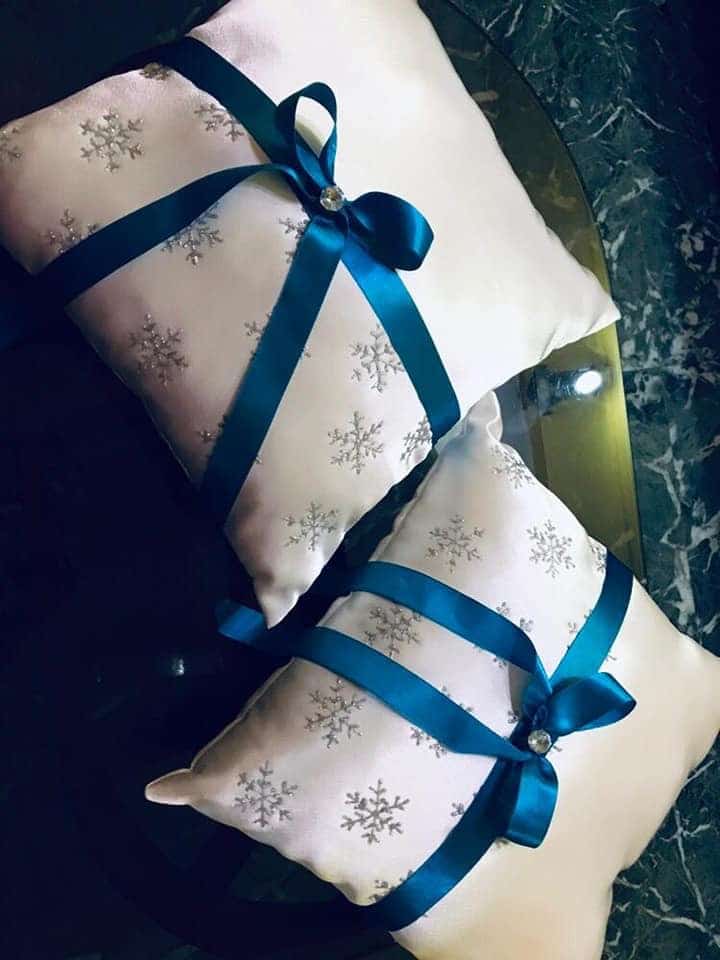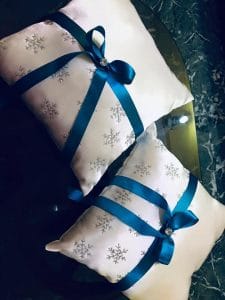 Photo: D's Creations
The wedding cushions are another very necessary element for a nuptial. It is used by the bridal couple to kneel down on it when the mass is conducted. Earlier even though it was mandatory to only have white color wedding cushions now the cushions have the theme color added to the existing white color.