Weddingsdegoa is proud to host Goa's First Bridal Accessory week scheduled on 1st of June going up-till 08th June. The Bridal accessory week will showcase Goa's talented wedding business's in the bridal accessory segment showcasing the work on Weddingsdegoa Platform. The work shall be put online with daily activities and little handy notes shared.
Purpose and Goal
The Week-long celebrations will be emphasized on "Celebrating hands that create magic". Goa has a number of local businesses that produce some of the excellent handcrafted designs that are used at weddings both Locally & Internationally. However, The aim of the Bridal accessory week is to highlight the people behind the scene in the bridal accessory segment. Equally, the efforts that go in making the creative craft. The inspiration that goes behind every handcrafted magic, The preparations behind the scene. And Equally, The burning of the night lamp in bringing forth exclusive accessories to match the wedding theme. And all that happens before the product comes to life.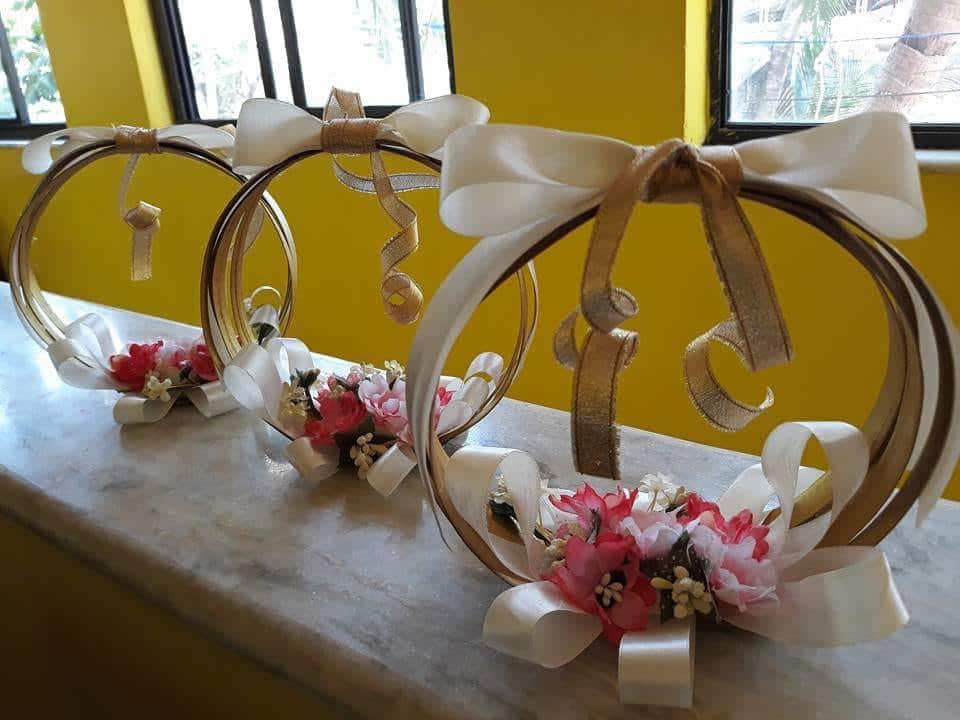 Picture: cupid's Basket
From Wedding shoes to Hair Accessories, Family flowers to Ring holders, Bridal Bouquets to Wedding dress hangers. From Designer handcrafted purses to clutches. Moreover, from Tiara's to the Crown's, from Bridal jewellery to bridesmaid accessories and the list goes on.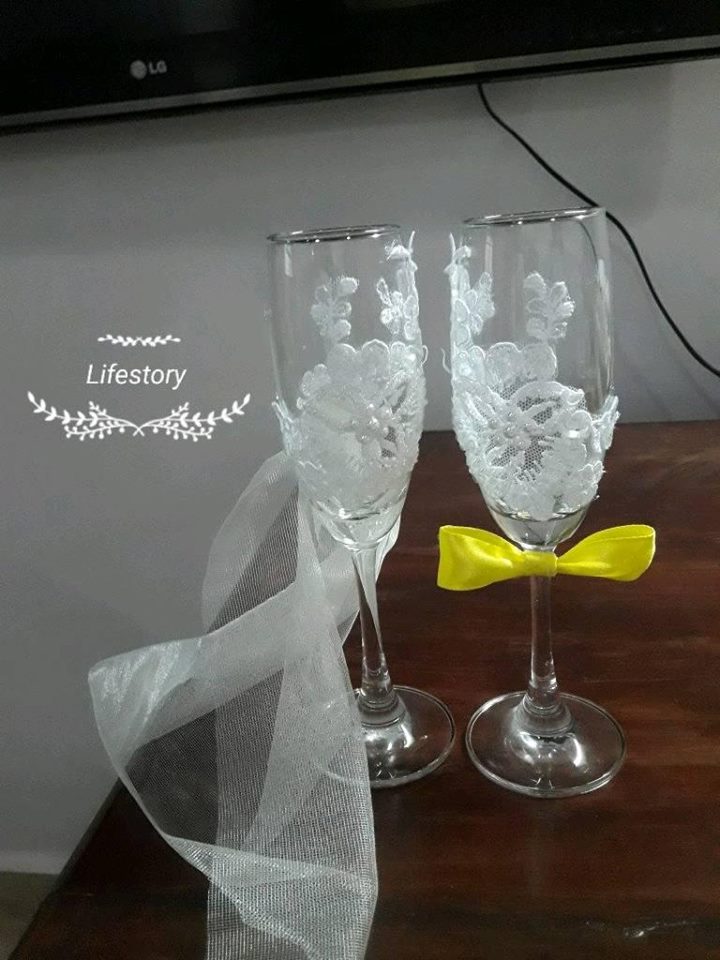 Picture: Lifestory bridal Accessories
Handcrafting designs that spark's magic need some kind of acknowledgment. Moreover, the Work need's to be highlighted and showcased to the emerging Bridal market. Being Digitally connected and active on Social media is the need of the hour. Equally, Being listed on Wedding platforms such as Weddingsdegoa increases your brand value. This gives you a far reach and connects you to the bride's sourcing bridal accessories online.
The Bridal Accessory week Goa by Weddingsdegoa will be a showcasing platform to put your brand across to the wedding segment. We will connect to the digital segment that is sourcing bridal accessories and gave a facelift to your enterprise.
No matter how big or small your bridal accessory business is we welcome everyone onboard thus "Celebrating hands that create magic"
Bridal Accessory Week Goa
June 1st to June 08th, 2019.
Cover Picture: Alisha's Bridal Accessories