Are you in search of Bridal Accessories Goa?. Well, Accessories can add the missing touch to any event or look. However, when it comes to weddings the list of accessories used can go on and on. The bridal accessories are the various kinds of collection. In terms of jewellery as well as the bridal crowns or even the most minimalist details such as the bridal clutch. Additionally, As said perfectly earlier all these give the bride's look a glow and adds a sparkle of uniqueness to the attire. Here are some of the bridal accessories you should surely look out for.
Bridal crown and Tiara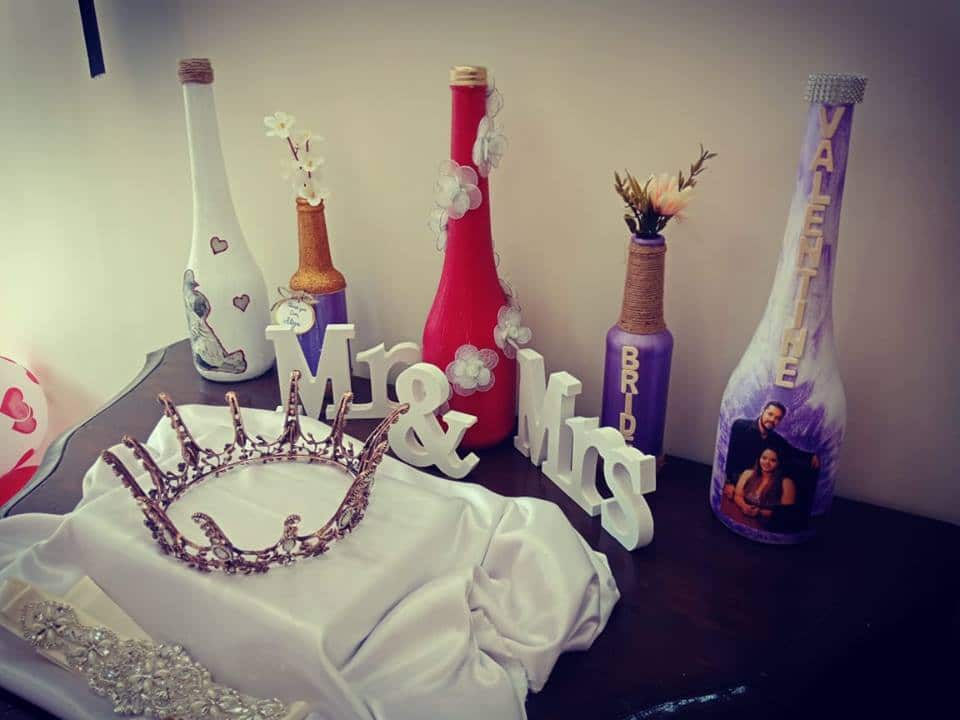 Photo: Melina's Bridal Hub
There's no doubt that the bridal crown and tiaras have been the sign of the royals. Equally, for a wedding look these make up most of the glam factor needed to add to the traditional bridal attire. Moreover, they have replaced the commonly used hair pieces to make the bride walk down the isle gracefully.
Bridal Veil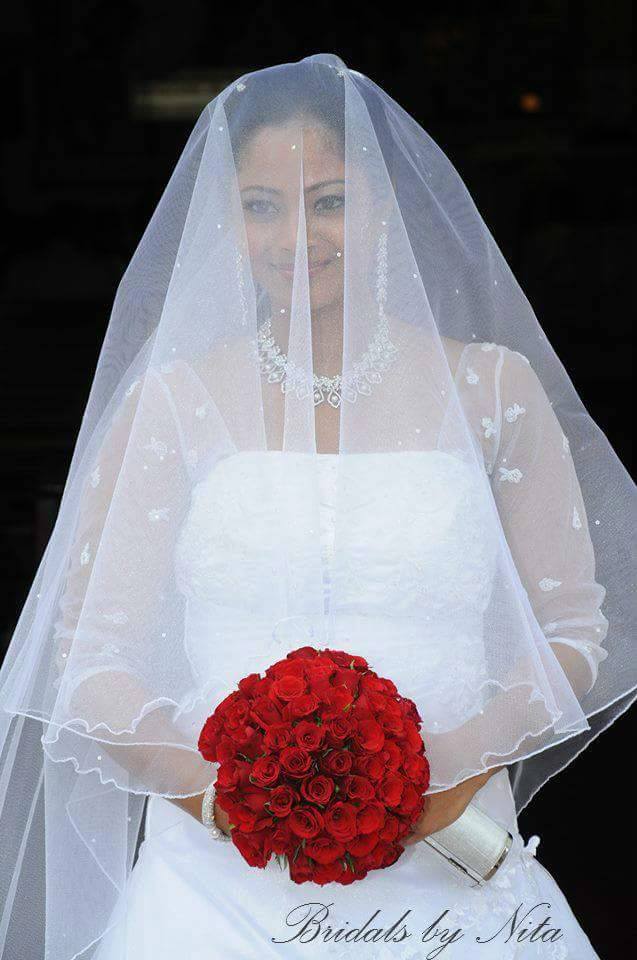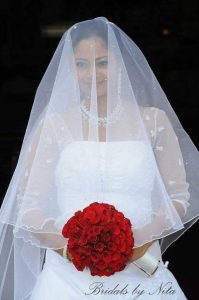 Photo: Bridal's by Nita
The veil which is no longer portrayed  as a part of the traditional and religious elements completes the final look of the bride. With the western changes brought about to the veil it allows the bride to have an elegant yet decent outlook of the whole.
Bridal Mittens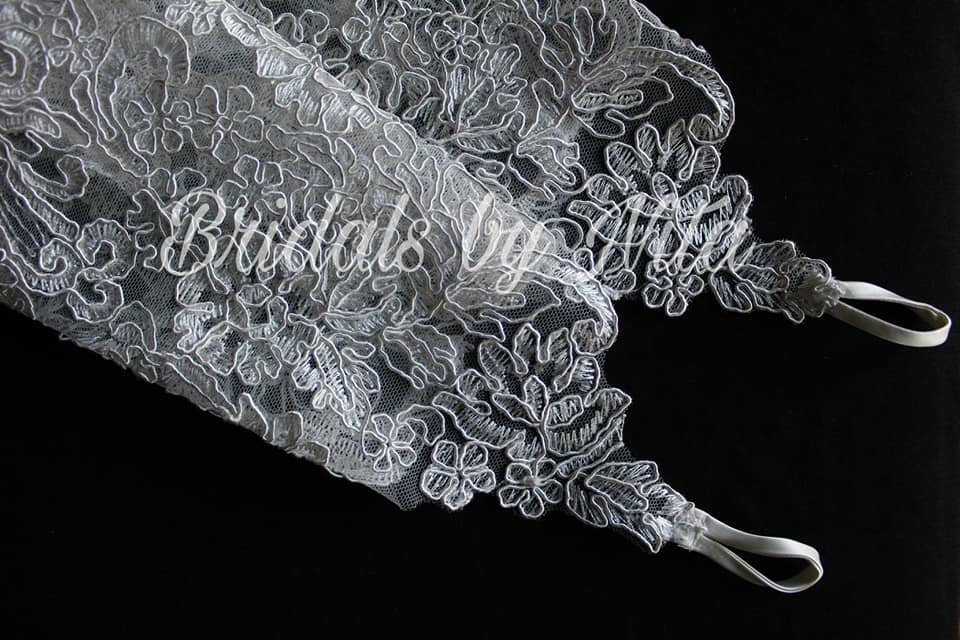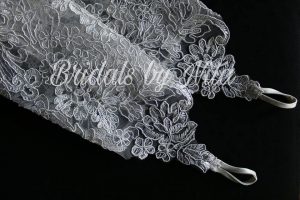 Photo: Bridal's by Nita
As of earlier days the mittens were worn as part of the formal etiquette requirement. However, now it isn't a must to wear it. In fact it has become a part of the trending wedding accessories. This also adds lights up the brides attire.
Bridal Clutch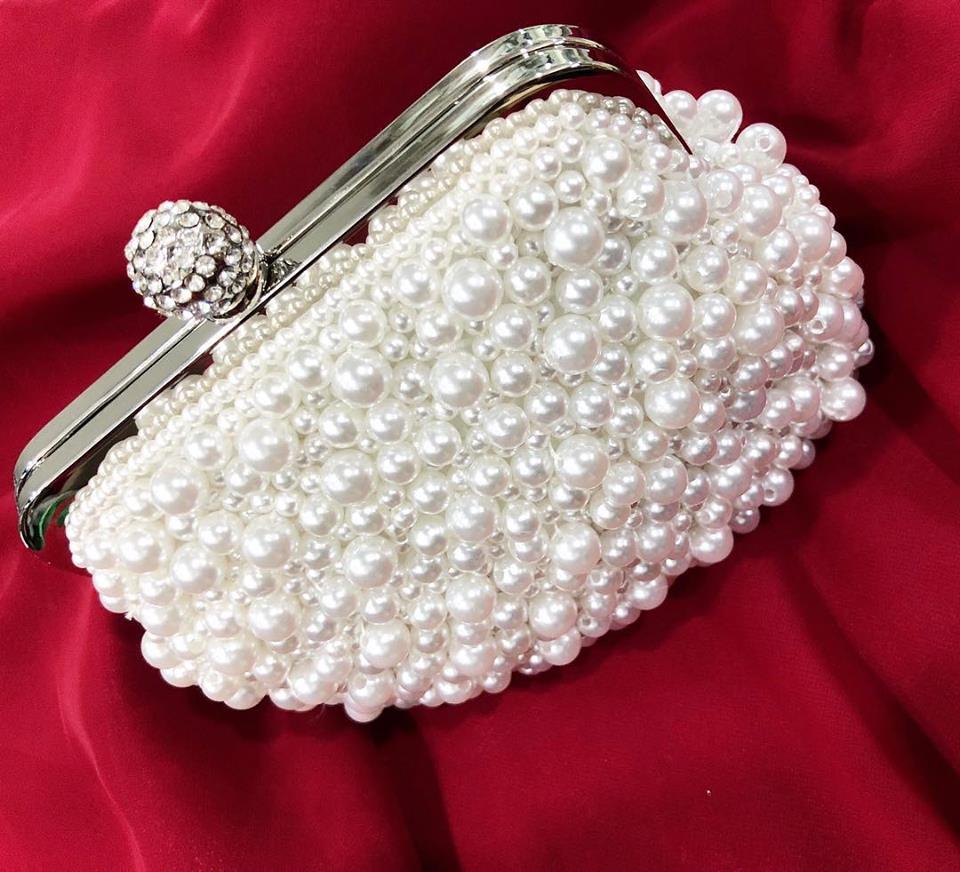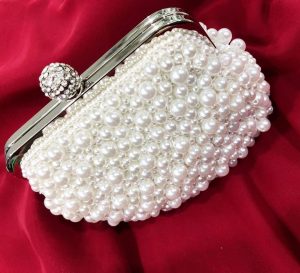 Photo: Crancy's
Last but not the least,  a bridal clutch is ought to be added in the list of bridal accessories. This is when you don't want to be completely messed up carrying extra accessories. With a variety to choose from, the bridal clutch also possesses the title as one of the classy bridal accessories which would go on any type of bridal gown chosen for the bride.