One of the freshest faces that's making the Goan wedding's look Best from Good is Goa's Most loved Internet Favourite Mr. Felly Gomes from Assagao. One of the most energetic emcee that is carrying his energy from the net world to the real world. With Years of Experience of handling crowd's of any numbers to systematically planning out the entire evening makes Emcee Felly Gomes one of the hot host in the wedding industry Goa has to offer.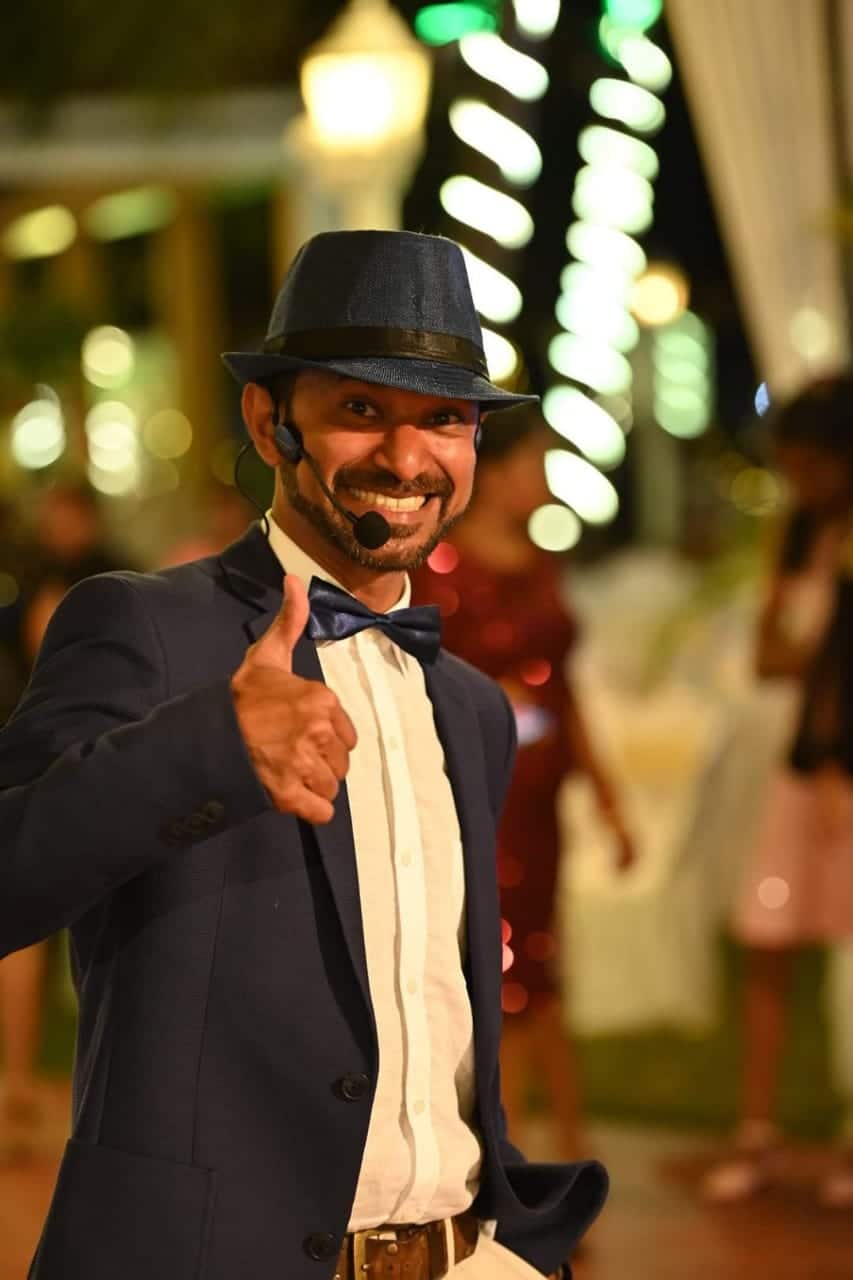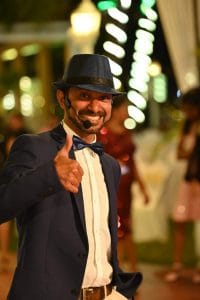 He brings forth loads of passion and positive energy for your big day. We are certain no Goan has not heard Felly Gomes speak. His Delivery and Convincing power is sure to get your crowd on the dance floor. Right from the entrance march to the last waltz, Emcee Felly Gomes is sure to make your day the most noted and memorable one not only for you but for him as well. Every wedding that he host's, he makes sure he gets himself completely engrossed thus helping him to connect well with the guests. With the International, Spanish connect Felly has, it's sure your wedding will be as lively as the Spanish tango.
If you are looking for something unique and different for your Goan Wedding, then here is one option for sure in the form of Emcee Felly Gomes.