If you have ever wondered what to do after the wedding celebrations in goa are over and have some more days to spend or you are on a holiday trying to explore goa  then you are at the right place .
The  Wedding celebrations or holidays in Goa are not complete without a tour or excursion around the beautiful state . This is especially seen with the destination tourists visiting goa trying to figure out what to do next . Weddingsdegoa brings forth some great options for your wedding guests to enjoy goa in its true authenticity and richness.
Enough of parties and beach swims, now is the time to see goa from a local's perspective and enjoy everything's that's still untouched and yet to be discovered. Your wedding guests are sure to take back not only memories but experience the rich heritage Goa holds in its untapped places. Weddingsdegoa recommends the guided tours from Soul Travelling .They are the best when it comes to curating a trip specially for a group as per your choice as per our location in north or south of Goa.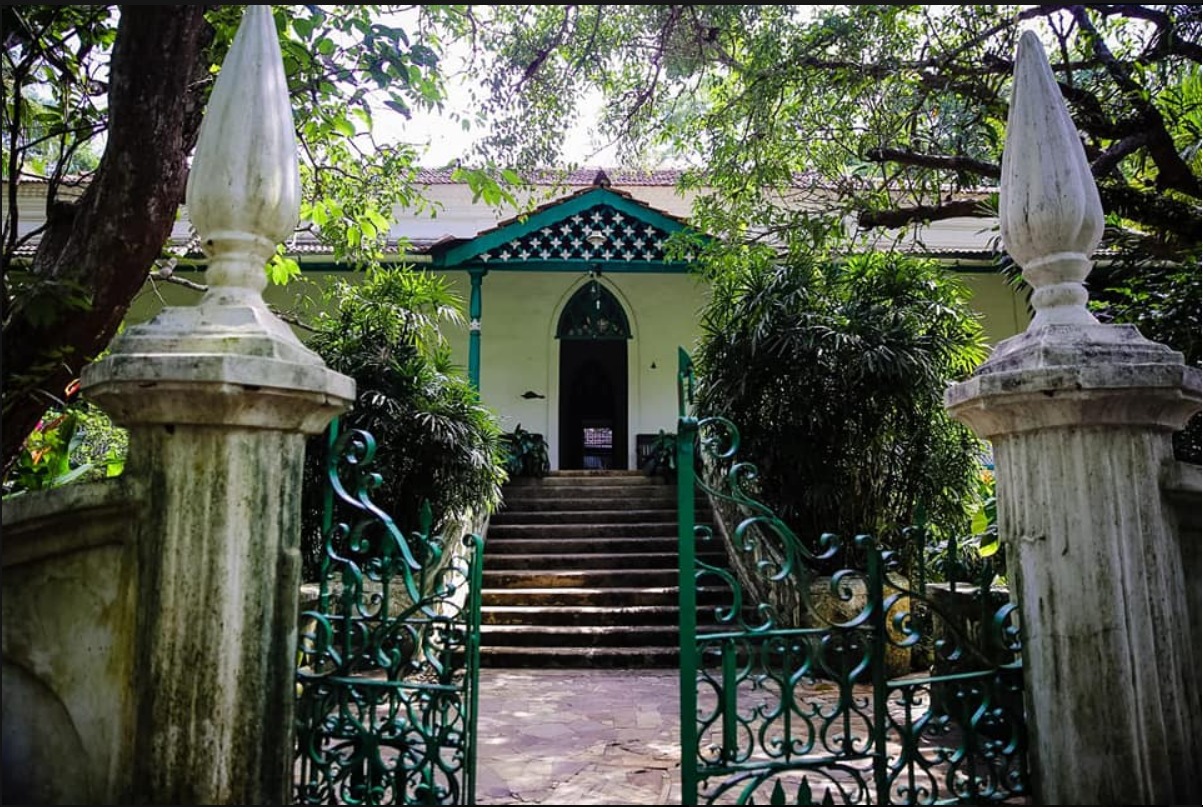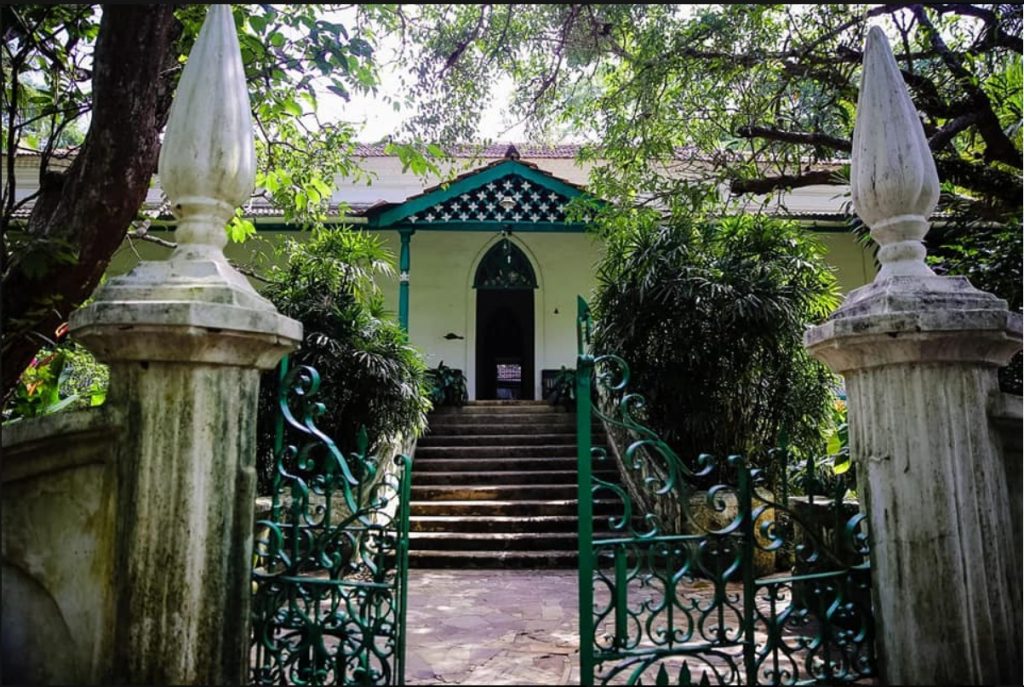 Right from their secret food trails to the latin quarter walk , your guests will be mesmerized to know what these bylanes of panaji hold. From the beautiful island of Divar to the exploration of the fort ruins in chorao, From the land of the revolts to the Port town walk they cover it all .
To add to the wonderful trip , get yourself treated with local goan delicacies along the way. Very professional and knowledgeable team that makes sure you are well taken care throughout the tour.
If you are in Goa on a holiday then make sure you get on to one of the best trails to discover the hidden goa. If you are thinking about the cost ,no it's not that expensive and is surely worth the time and money.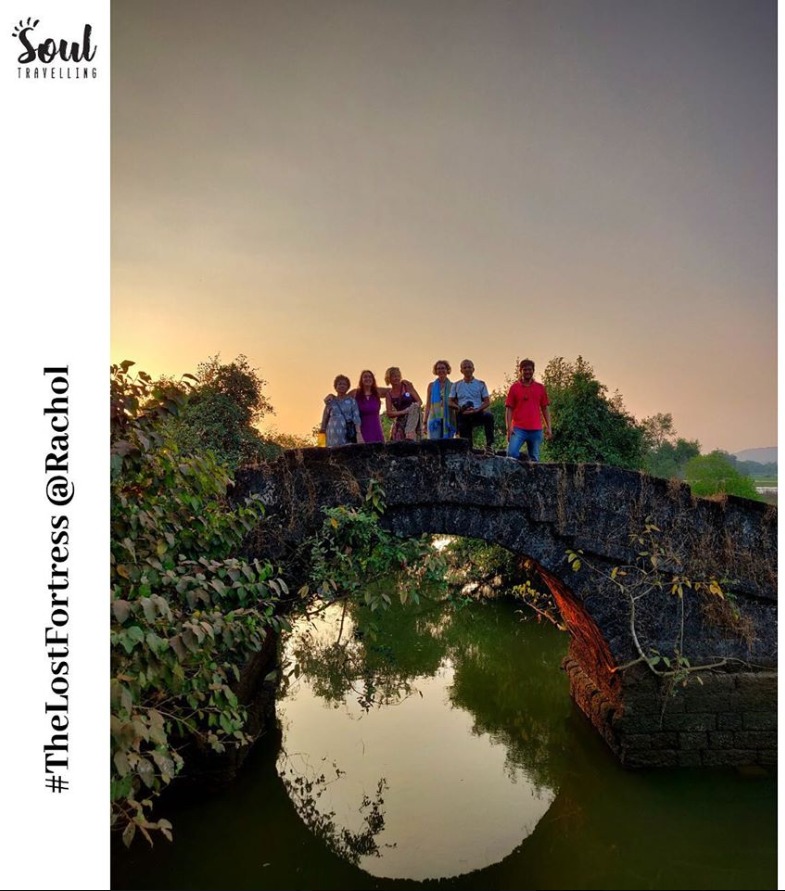 Soul Travelling has given the tourist's , wedding guests , holidays goer's a platform to choose from specially curated trips both in the north as well as in the south of Goa.These trips can be booked online on their website https://www.soultravelling.in/ and rest assured you will have a great time discovering the hidden gems of goa. 
Every Soul Travelling trip promises you with a story that was not heard and not seen about Goa , only to experience it first hand to be scribbled on your travelling diaries and blogs as memories of that beautiful holiday in Goa.
Soul Travelling : https://www.soultravelling.in/
Contact no: +91-7666739521