In the contemporary day and age, a Pre-Wedding Shoot Goa is almost as important as your wedding day videography. Couple are getting more and more creative with their photoshoots, from candid to ornate haveli setups and royal elegant poses.  Today's generation may find this shoot cheesy but believe it when we say there's always a reason a trend becomes a tradition.
If you think about it, at your wedding you have very little, more like hardly any time at all to click the perfect pictures you want to portray of your forever moment right?. Pre-wedding shoots take negate the hassle of your wedding dress, the stress, the tight timeline and also the curious eyes around you. Equally, it lets you get comfortable with your partner in a setting outside the public eye. These shoots especially were initiated to capture natural , candid and precious moments between two people about to begin their journey as partners together. But with Instagram, most of the couple poses have become drab and bleak.
Here are a few ideas to spice up those special photos you want to hang above your bed.
The classic Black and White themed shoot.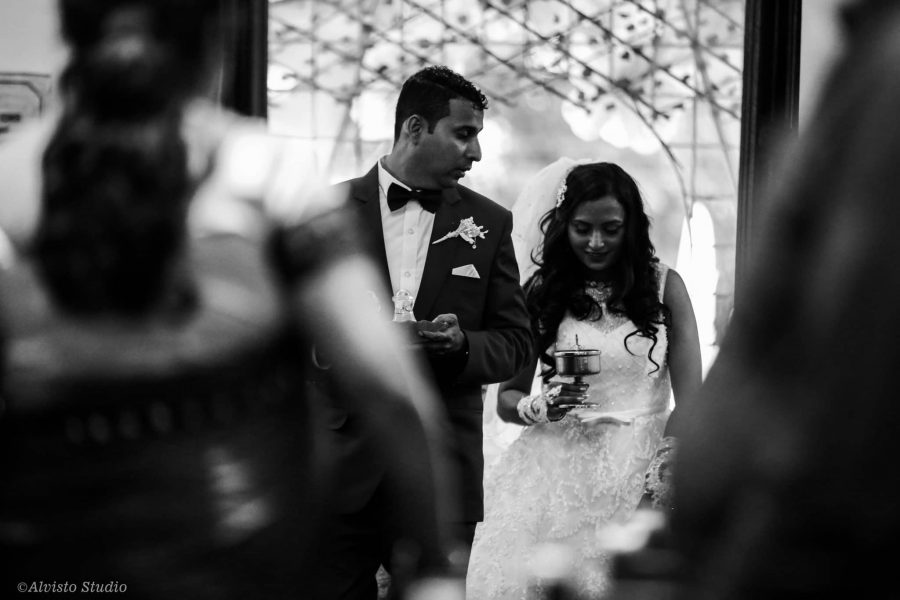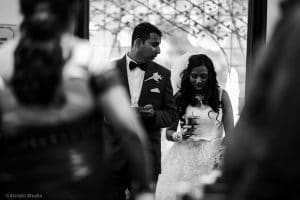 If you're a couple who loves black and white films (and this is a very rare breed), or the old school way of living, you should probably opt for a black and white film for your pre-wedding photos. Black and white photos never go wrong. They somehow always manage to look perfect. If you're camera shy or even awkward, this would be your go-to  theme. Be the timeless classic version of yourselves and let the future reminisce about those romantic moments
The candid and comfortable shoot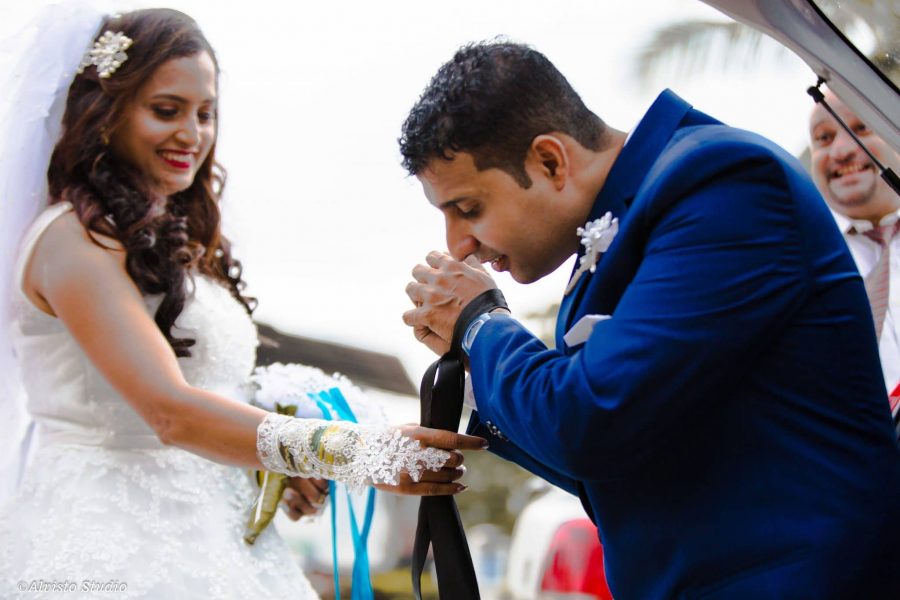 This is the kind which is usually set up at home. However, if you don't feel comfortable with your home in the background you can always rent an Airbnb to carry out the shoot. Get comfortable in a pari of sweatpants or shorts and get cozy with your partner. Read a book, make breakfast, have a pillow fight. The essence of all these moments can be captured on film and portray your ease with your loved one. This type of shoot is what every couple desired and rarely has a chance to capture.
The sensual Water shoot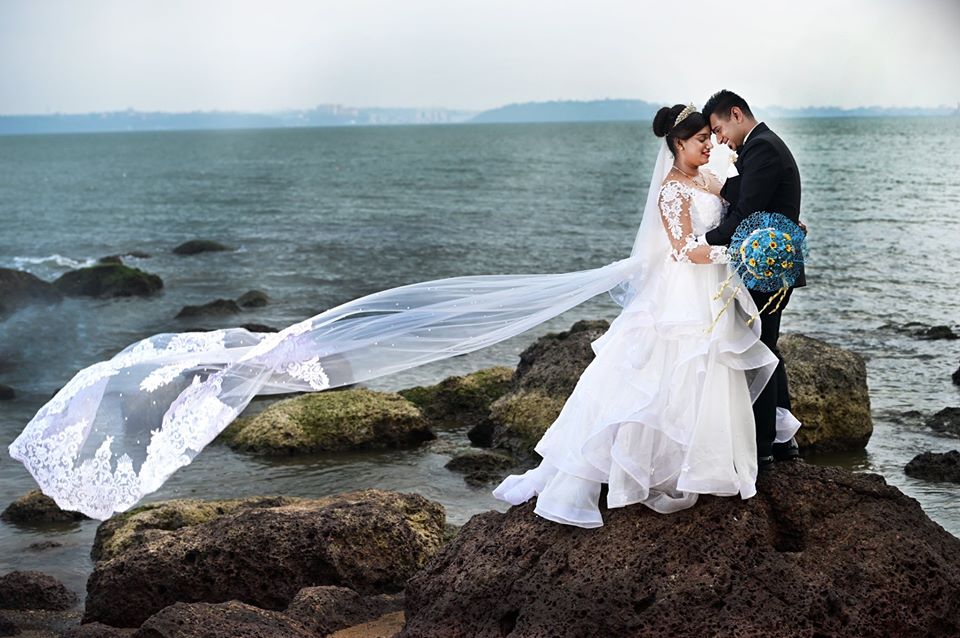 This is a theme which is becoming a trend on the rise. If you love water or the sea, this could be the one for you. Posing underwater as bride and groom or doing mundane daily routines is a hilarious, yet romantic way to capture everything you love in one photo. You could also do the classic kiss underwater with ornate gowns and tuxedos or even a swimsuit shoot. The choice is yours. However, the only drawback to this type of shoot is the number of hours. These hours go in setting up and capturing that perfect moment. It could also be fun trying to find your stature and balance underwater. If you're the type of person who doesn't like long hours of waiting and recapturing photos a million times, this is probably not the photo shoot you want to opt for.
Including your friends and furry buddies.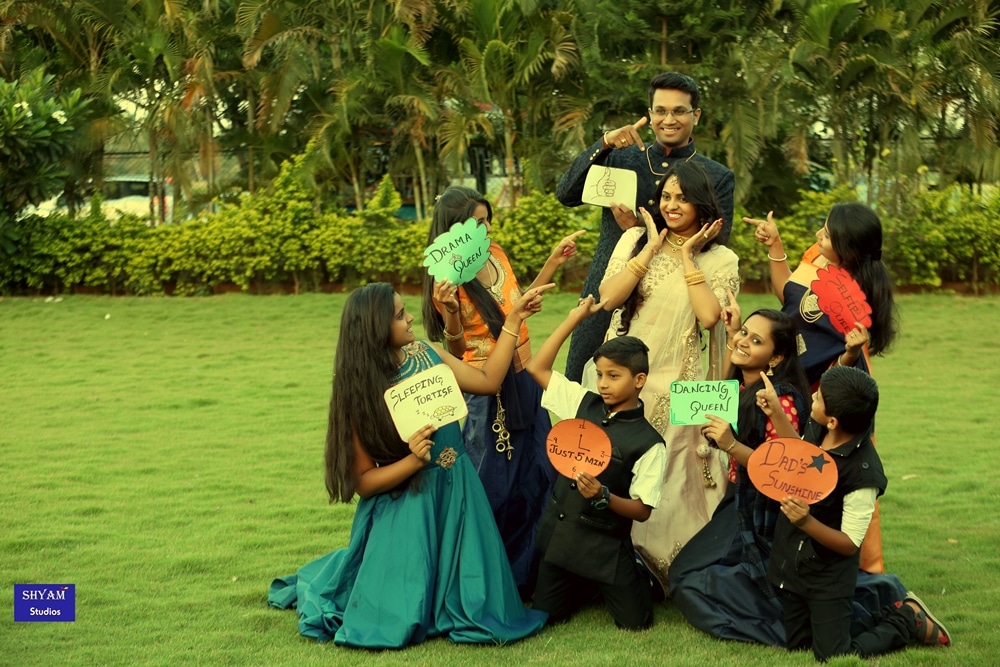 We're sure before you met you're special someone, your friends were your go to partners in crime. From the day you met your future fiancé to the time you got engaged, they have been through every moment with you. Are you the type of person who have been extremely close to their friends and family?.  Then you should definitely ask them to be a part of your wedding album. Keep posing with your partner and I'm sure your friends would add humor to your shoot automatically. Another idea is to add your pet. Try the three words "Save The Date" on you, your partner and your pet as T-shirts, slogans or pretty  much anything you can think of. It could be a fun shoot with your pet running around in circles.
The 90's Film Fanatic Shoot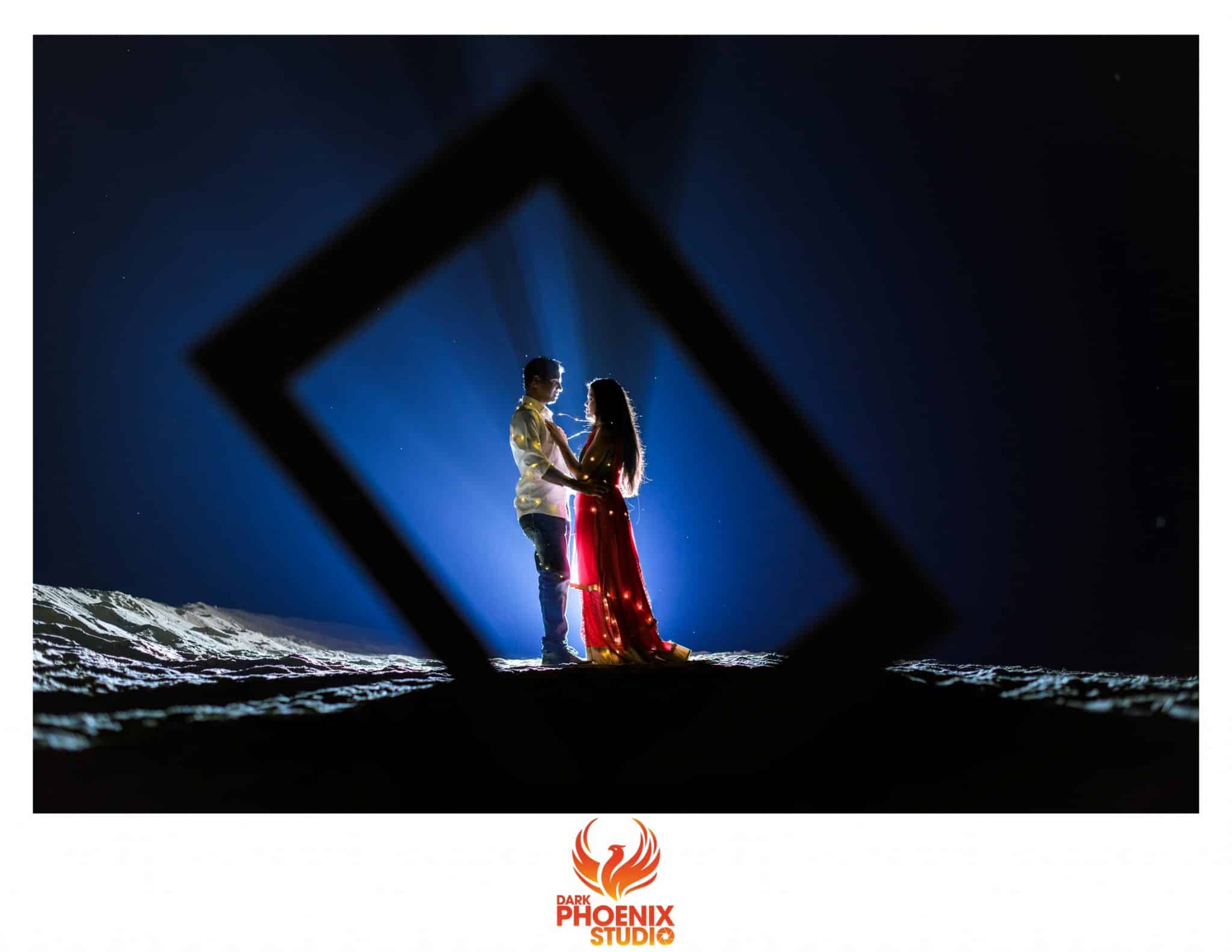 We all know those partners who love the classic poses from Kuch Kuch hota hai, Kal ho na ho and Main hoon Na. If you want to know if your one of them, just open up your Instagram and scroll through your posts with your partner. If you see a lot of classic retro poses, this is the kind of shoot for you. Before your shoot be sure to pick out your favorite moments from both of your favorite films and try infusing your essence into the scene. These classic photos have a way of going viral and make everyone around go into movie daze.
A Starry Romance Shoot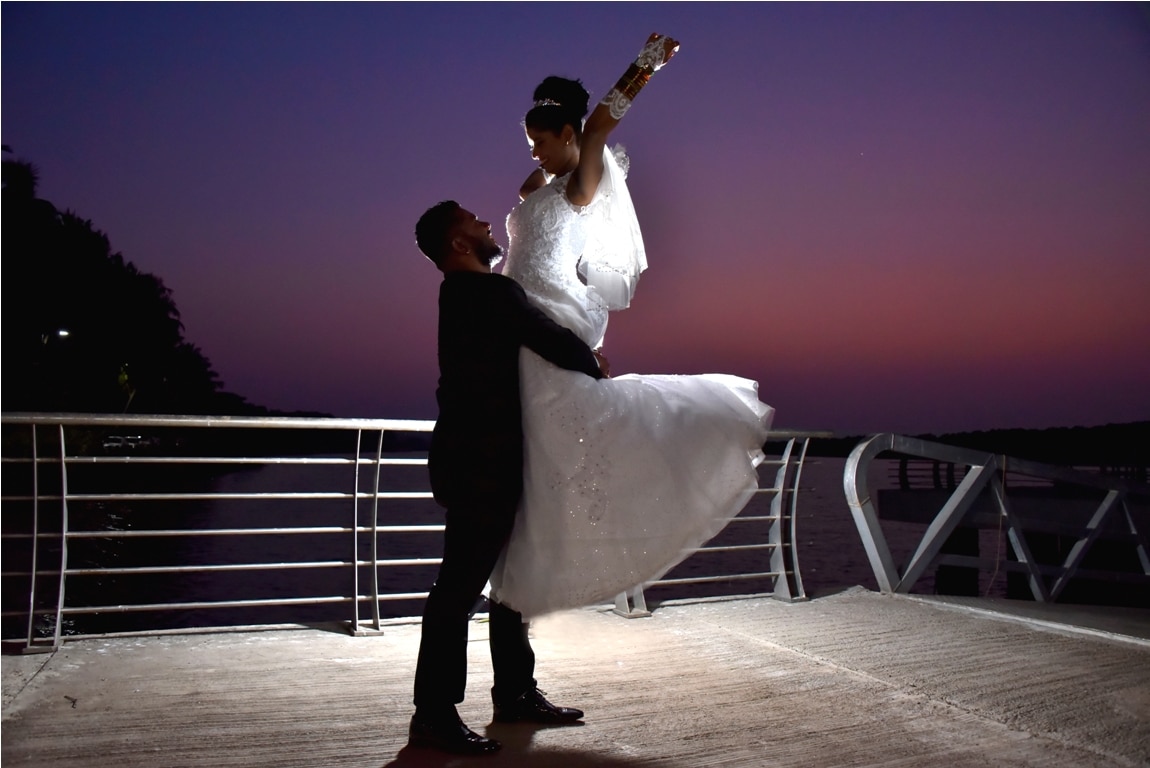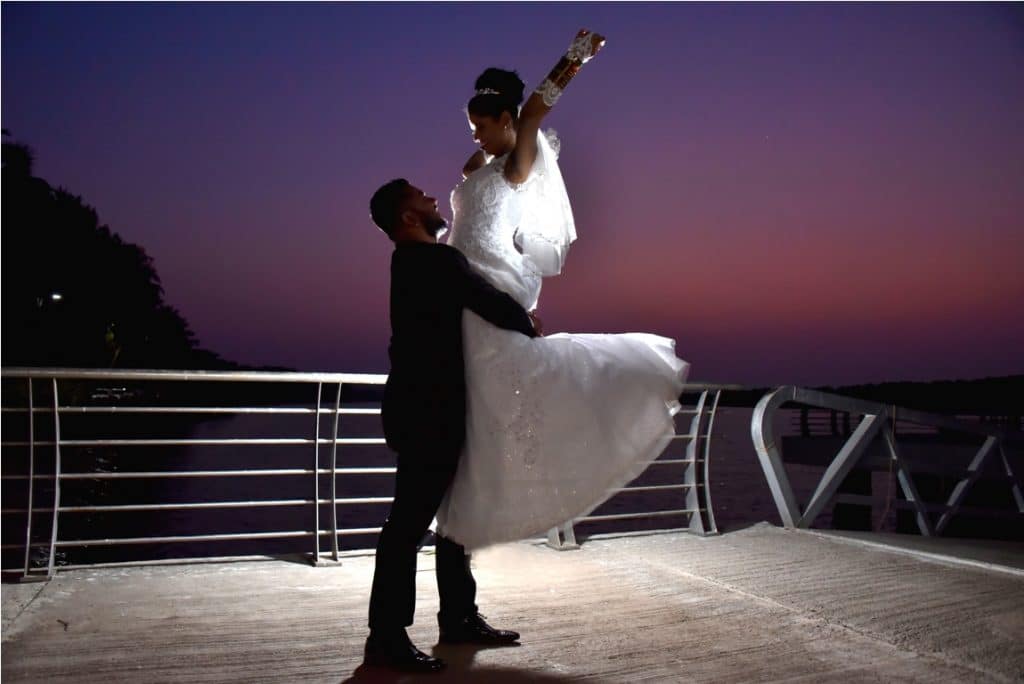 The saying "under the stars" isn't random. It comes from age old fairy tales and antiquated sort after novels and stories. This is the perfect shoot if you're a happy couple who loves dates under the stars. Set up the photoshoot on a clear starry night. It could be in a field, on a rooftop or even on an empty abandoned road. The stars will always make your photos seem more magical than they already are. Really, what could be better than enjoying a night under the stars and having someone capture every minute of it?
If you're confused as to what kind of photoshoot would be the perfect fit for you or even if you're dazed by which photographer to pick, we have tonnes of options in our directory here at WeddingsDeGoa. We are always there to help.