How To Prepare for your Goan Catholic Wedding Spiritually…..
When you hear of a Goan Catholic wedding the first thing that's comes to our mind is Dine & Drinks, But very few know about the Rich Cultural & Religious importance a Goan Catholic wedding bring in, to be Spiritually Bonded together as Husband & Wife.
The Spiritual Journey For a Goan Catholic Wedding will begin months before your planned wedding day. With the Confirmation of Nuptial day in the church register. This normally happens a Year in Advance and from here on the Rest of the Wedding Preparations begin.
Some of the ideas you'll can line up together
Attend Holy Mass
Every Month attend the Holy Mass on the date you have planned to tie the knot. Dedicate Your Favorite Saint and make him your Spiritual guide for all the decisions that will need divine grace.
Pray the Rosary 
Keep time aside to Pray the Rosary together as a family, this will be your weapon against all the evil eyes. It is said the Family that pray's together stays together. you get into the habit of saying your daily rosary & you are setting it up right.
Remember your spouse
Remember your to be spouse in prayer before heading to bed. Praying for your future husband, wife will strengthen up bonds and make them grow stronger with every passing day.
St. Michael's Protection prayer
This prayer is a protection shield against all evil and bad happening's. Firmly believing in the prayer is sure to protect you day in and out. Make it a daily routine to Start your day with it.
Watch Love Filled Movies
Watch Movies together that symbolizes & portrays Love, some of the best movies to catch up are Julie & Julia, The Notebook, when harry met sally,Knocked up, Walk the line, Shall we dance.
Sure to get you'll Ponder on What Love is All About. The films will impress you in shaping a new meaning of Love .
Prepare your Wedding Theme
Start Preparing a Theme for the Wedding Nuptial Which Portrays your life together as a Couple.
Set a Theme for your nuptials inline that sets it as a mission for life. The Entire wedding shall revolve around the theme you choose. The Best examples of  Biblical wedding themes are 1 Corinthians 13:4-8 , 1 Corinthians 16:14 .
Get Out to Enjoy
Visit together a new Church, that you'll have never been and Whisper a Prayer for a lifelong bond of Love & Togetherness! Spend time in the lap of nature and admire the presence of the almighty in all his wonderful creation. Make a Commitment to Laugh, Love, Pray & Enjoy the Journey together as Husband & Wife Creating Memories to cherish a lifetime.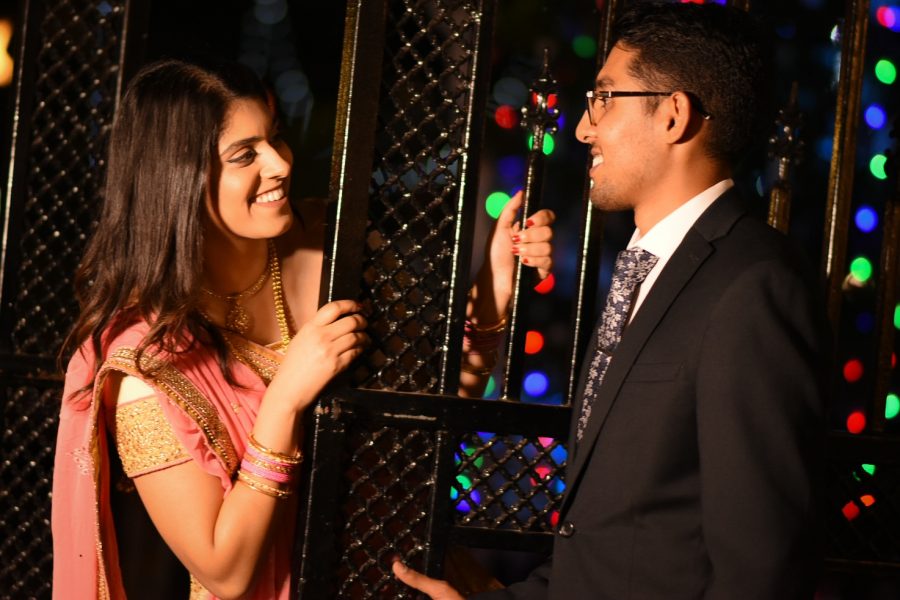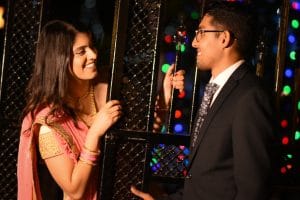 The Spiritual Preparations for a Goan wedding's . These Preparations are as important as the rest . This blog only give's some of the insights on what can be done, The above are mere examples which you can implore in your preparations & expand .
One thing is for certain if you are religious & looking for a different wedding experience which is divine & christ-filled then this blog will confirm your beliefs and faith in celebrating life together in union with Christ.