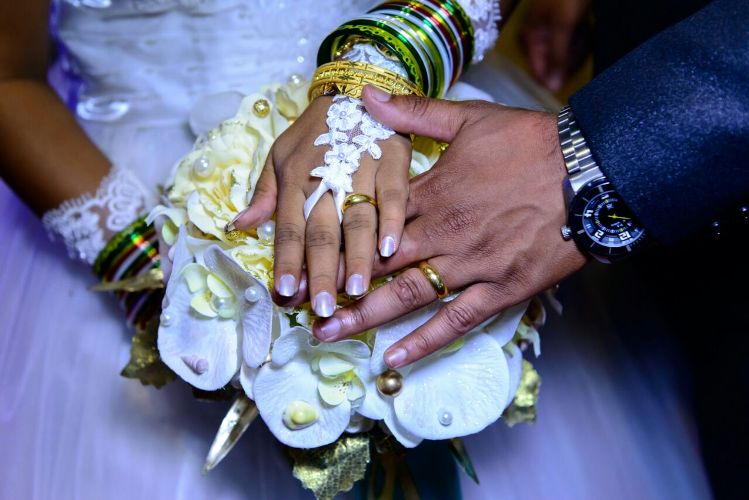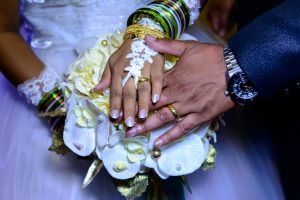 No bridal ensemble is complete without bridal accessories, and neither is the bridal entourage, which is why we have bridal accessories such as customized Bridal Bouquets, Flower girl Baskets, Grooms & Bestman Boutonniere, Bridesmaid Corsages, Hairpins to creative Centerpieces, Table pieces so on and so forth, name it and she has it, everything that you could need for your big day in terms of bridal accessories are customized and handcrafted by her. Who do you ask? Alisha's Bridal Accessories in Assolna – South Goa. With the knack of handcrafting these accessories and her touch of creativity, Alisha Bridal Accessories began with the designing of accessories for her own wedding which was liked and highly appreciated by those around her who then encouraged her to pursue it.
Every wedding has a charm of its own and with an eye for detail, Alisha leaves no stone unturned to best suit it by designing the accessories according to your wants and needs. Alisha has the passion for what she does which enables her to deliver the most beautiful accessories which are unique and personalized for every wedding. She has worked her magic on pieces used for many weddings in Goa so far and has also designed pieces for Birthdays, Anniversaries, etc in Goa.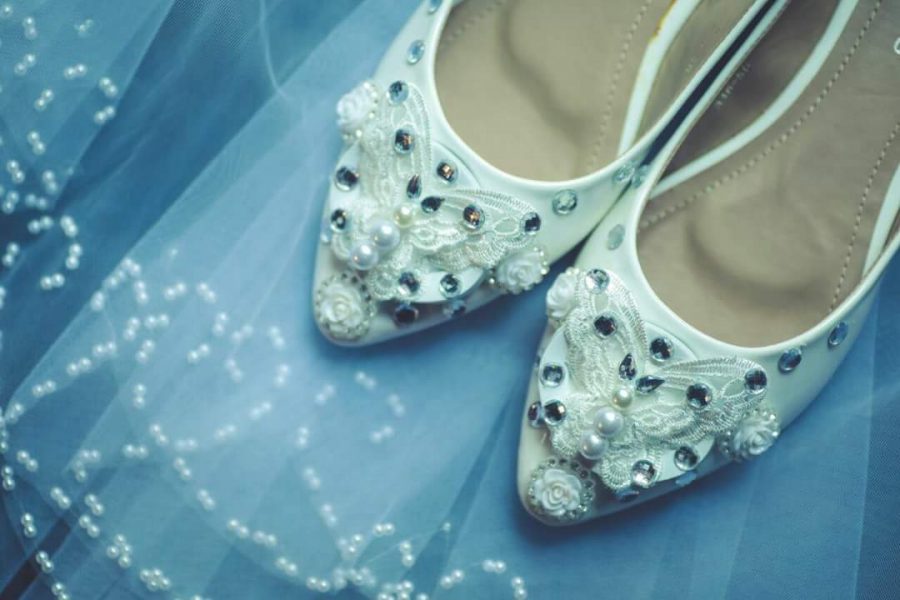 With products ranging from bridal requirements to home decor items or even table pieces etc, in bright and vibrant colors and themes, when looking for Bridal Accessories in Goa to complement your bridal day, Alisha's is the place to go. You can also browse through her creations to have an insight into her.
work: https://weddingsdegoa.com/wgdlisting/alishas-bridal-accessories/, surely you'll be nothing but pleased.